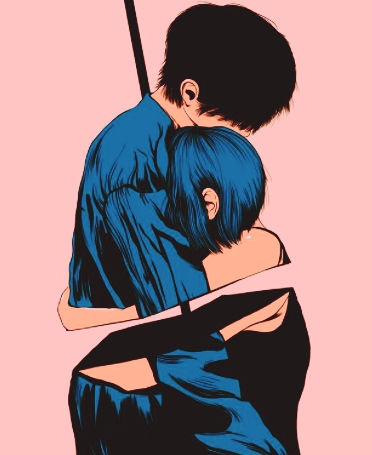 Disclaimer: The views and opinions expressed in this article are those of the authors and do not necessarily reflect the official position of Boiling Waters PH.
I must admit, your love was incomparable; You cared for me more than anyone could ever have.
You being my one call-away friend, You prioritizing me over anyone else's, You being the first person I run to every after heartbreak, You being there and here for me even if we are afar are all appreciated.
I wasn't blind. I am not ready.
While you are busy reading this article, try mo rin makinig sa episode namin:
Though I saw all your efforts and I felt your sincerity, I am too broken to accept your love because I don't even love myself yet at that time.
I cannot love you the same way, yet I am too selfish to lose you anyway. So I held onto you and did everything I can to stop you from moving on. I couldn't hold on to you, but I couldn't let go either.
I am sorry for taking you for granted. I didn't mean it.
Words will never be enough to remove the scars that I caused in your heart and took away the pain that I left in your eyes.
And I hope you know that In my own way, I had loved you…
And I cared. A lot. Up to now, I still do.
On some days, I still think 'what if all along it was you?'
Unfortunately, time isn't our friend.
Though You loved me, and I did love you too…
Though we both loved each other….
It was never at the same time.