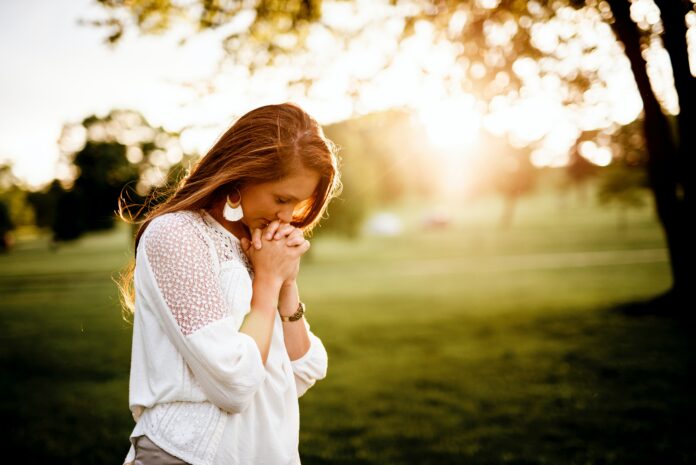 Disclaimer: The views and opinions expressed in this article are those of the authors and do not necessarily reflect the official position of Boiling Waters PH.
Many of us already asked this question on their post – break up, especially those who truly loved their exes, but they needed them to let go for some painful reasons. Some are because of different career paths; some are already intoxicated inside the relationship; some aren't ready to put their relationship to the next level. During my conversation with one of my spiritual mentors and we talked about my past relationships, she told me that I was lying to myself that everything was fine. My mind has moved – on from the situation, but my heart is still clinging to the past. I realized that I forgot to process my heart in healing due to my business with my academics, school organization, and a new job. I have no words to say about myself because I thought for the whole time I was fine until I realized I was still hurt. Kumbaga lahat ng pinagkakaabalahan ko ngayon ay naging pantapal lang sa sakit ng dinanas ko. This question was introduced to me, "Lord, siya pa rin pero wala na. Paano?" I learned that we must be honest to God about what we feel and what our heart desires. According to Psalms 37:5, "Delight yourself in the LORD, and He will give you the desires of your heart."
Do you have a question deep inside your heart that is still unanswerable? Are there any circumstances in our lives that are preventing us from moving forward?
Allow God to be with us in our journey. We may find these things questionable right now, but God knows when they will be answered.
While you are busy reading this article, try mo rin makinig sa episode namin: