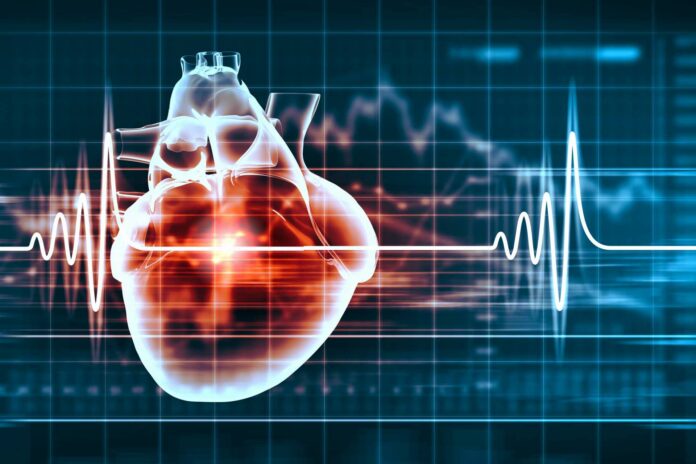 Disclaimer: The views and opinions expressed in this article are those of the authors and do not necessarily reflect the official position of Boiling Waters PH.
It was the first week of the month of love when I saw you.
I was terrified. I felt numb.
Frozen like snow.
While you are busy reading this article, try mo rin makinig sa episode namin:
I was blankly staring at you.
I don't know why.
I don't know how.
She was just beating, again.
Like a child who is very excited to get a present.
But sometimes, tragedy happens when you least expect it.
Your smile and the glow in your eyes,
They are not for me, sadly.
How I wish, they were for me but NO.
How I wish I was the one who is giving you that glow.
Still NO.
I guess you are better off without me.
You are better with that someone.
Silently, I will let you go.
Hoping, I could tell everything to you.

My mind is all mixed up.
Cannot think of the best way to tell you.
There is no best way I guess,
Because each way is too painful to bear.

See you, my almost.