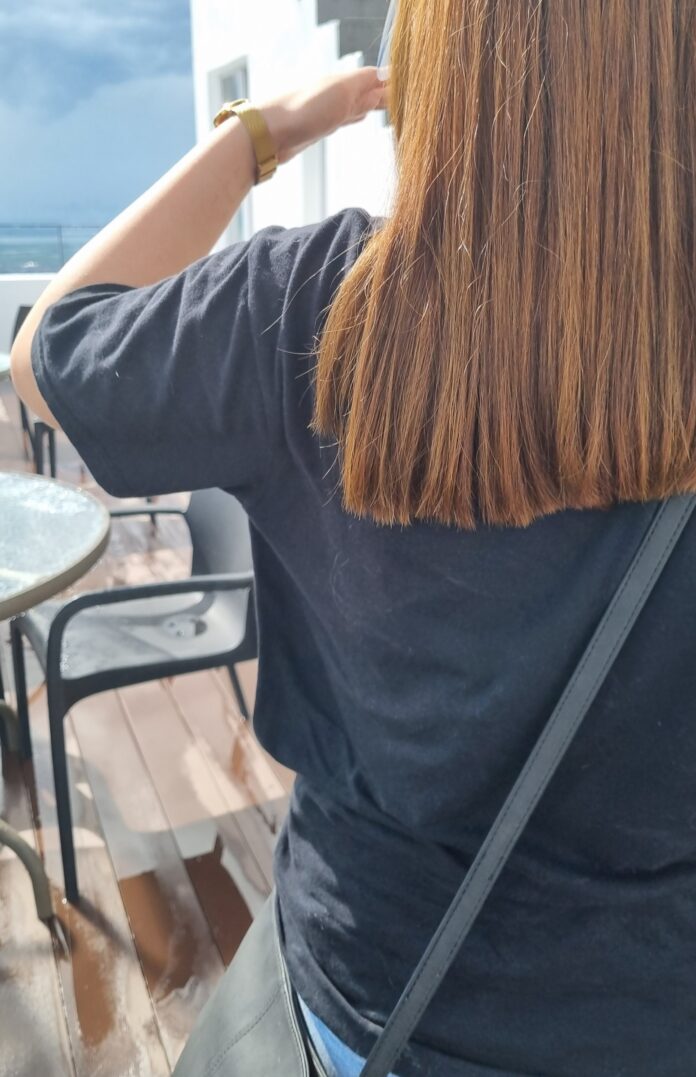 Disclaimer: The views and opinions expressed in this article are those of the authors and do not necessarily reflect the official position of Boiling Waters PH.
To all the Christian Men out there:
You will not be her No.1 Priority and that's okay.
A devoted Christian Woman will honor God above all else. Her No.1 priority would be God.
You will not even be her No.2 Priority and that's still okay.
Her 2nd priority would be her family.
She would cherish every moment with her family and give them the best she can give.
While you are busy reading this article, try mo rin makinig sa episode namin:
Still, you will not be her 3rd Priority and that's still okay.
The ministry she has would be her treasure.
You will see in her eyes the passion she has for the Kingdom of God.
And still, you're maybe not her 4th Priority.
She has this God-given career that she does well.
Her career makes her independent and also a provider to her family.
The woman you are pursuing is complete even without your presence.
But you need to support her.
Be always there for her.
Communicate with her even in times that she doesn't have time for you.
Pray for her persistently.
Pursue her with pure intentions.
Assure her that she's the only one.
Love her unconditionally.
And when the time comes,
She will have the confirmation from the Lord;
That you're the man that will love her like Christ loved the church.