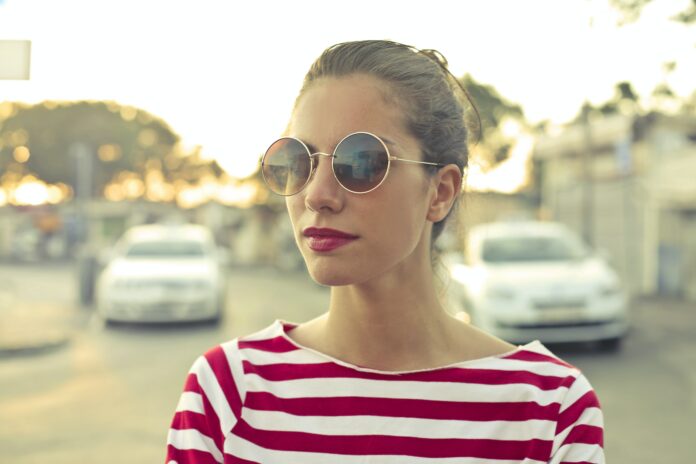 Disclaimer: The views and opinions expressed in this article are those of the authors and do not necessarily reflect the official position of Boiling Waters PH.
Loving a strong, independent woman can be intimidating. She carries herself well even being alone. She can do all the things that she wants alone. She is self-minded and self-sufficient. She seems comfortable with herself and often perceive as someone who does not need a man. You know what? These are not actually why a man feels intimidated.
It is her belief that a man cannot complete her because she has to be complete first before she has to walk in the life of a man. She has to be stable on her own and not too dependent on the man that she decides to marry.
She loves dearly but only falls for a good man. When she says "good man," she does not mean that he is perfect. She only means that she falls for a man who is genuine with his intentions. He is pure and walks surely and maturely in life. He does not need to be rich, nor super smart, but enough to make her feel that she is a woman.
While you are busy reading this article, try mo rin makinig sa episode namin:
This strong independent woman never rushes things, so please don't try to make her feel that you are the right man for her right away. She knows for sure. Instead, try to walk alongside her. Get to know her real self and decide if she is also the right woman for you as the right man.
You'll see this strong independent woman believes that there is a right man but at the same time, she also needs to be the right woman. She is not proud, she is just wise. She is decisive but not critical.
She is not clingy or needy, but her sweetness is in a different way. She is not that typical woman you know.
So, if ever that you will love a strong independent woman, just look at her from afar. Pray for her. Confirm that she is really the one for you. Then tell her with honesty. That strong independent woman loves sincerity. Be who you are. Don't try to pretend who you are not.  Above all, do not feel threatened. A strong independent woman might have a fearful facade, but she is still a woman – made by God with a tender heart.