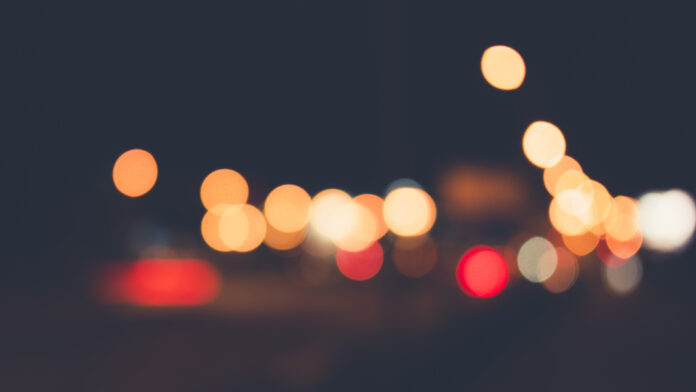 Disclaimer: The views and opinions expressed in this article are those of the authors and do not necessarily reflect the official position of Boiling Waters PH.
I'd always see you in school and think of you as someone who is masungit but it's the other way around. You're someone who I can talk to and share my thoughts every day. You're someone very passionate and hardworking, you give your best in everything that you do. You're someone who'd send me memes because you find them funny. You love playing games on your phone/computer. You love biking and playing the guitar. You're really the talented one.
You were there for me especially in the darkest times. Lagi kasi kitang kinukulit. When I talk to you, I know I don't have to be at my best all the time. I don't have to pretend about my mood and try to be fine when I'm not. I don't have to hold back. I don't have to be careful with every word I say. I don't have to be ashamed. You became my human diary. It was weird how we instantly got close but i'm really thankful to have you in my life.
Thank you for always being there for me and supporting me. Thank you for bringing laughter into my life. We have all these inside jokes that no one ever gets to understand. Many of these jokes started as you try to tease me, or vice versa, but gradually became something we tell each other almost every day. I love all the times that we spent together and can't wait to see what the future holds for this friendship that we have.
While you are busy reading this article, try mo rin makinig sa episode namin:
I will always pray for your happiness (pati lovelife syempre) and I promise that I will always be here for you. I won't go anywhere, I will stick with you not only in good times but especially in your darkest times. Kahit itulak mo pa ako palayo, andito lang ako. I will stay at your worst until you bloom at your best.