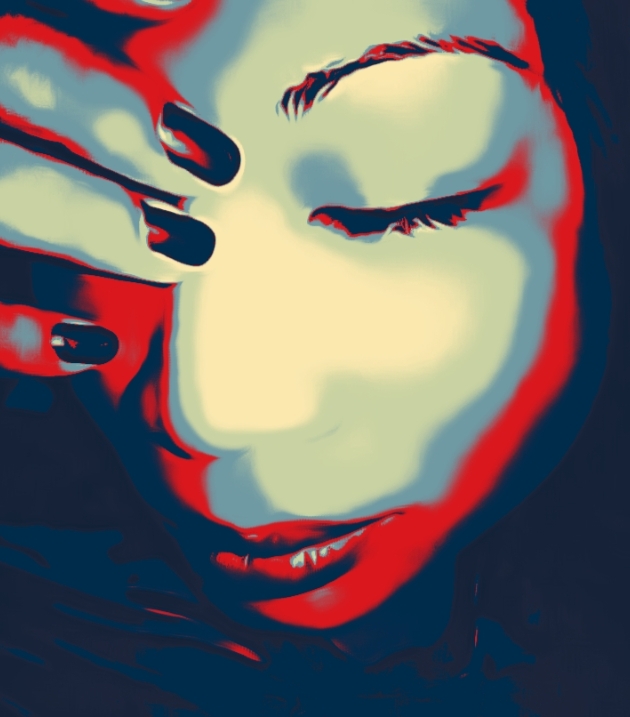 Disclaimer: The views and opinions expressed in this article are those of the authors and do not necessarily reflect the official position of Boiling Waters PH.
You keep me company in my head wherever I am. When reality seem a desert of chaos, you have become an oasis in the paradise of my mind.
In the midst of solitude and creeping shadows, you have become the quiet smirk I wear, in my day.
Pinch me, I can't believe how I've been married to your soul… this long.
While you are busy reading this article, try mo rin makinig sa episode namin: