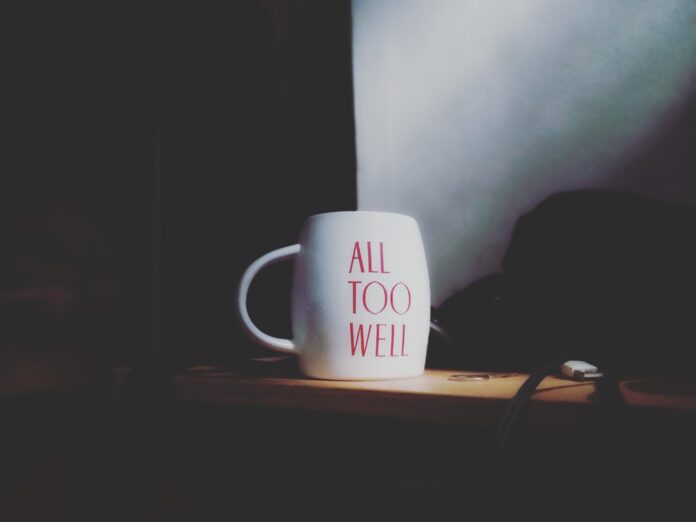 Disclaimer: The views and opinions expressed in this article are those of the authors and do not necessarily reflect the official position of Boiling Waters PH.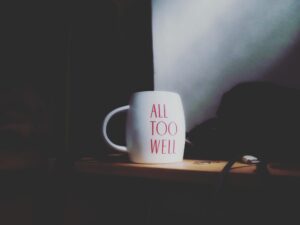 Remember the first time I set my eyes and smiled at you?  I thought you'd be the one. The days went by, and with a smile, we spoke every day. I ended up being stunned and hypnotized by the force and beauty of your soul, your story inspires people.
While you are busy reading this article, try mo rin makinig sa episode namin:
From then, I've fallen in love with you.
I've fallen in love with you because you've been hardened by the times and yet you've been softened by your nature – being a kind heart deep inside. You are practical – willing to help others even when you sneer at them for making the wrong choices and even when you've got nothing more to give.
I've fallen in love with the present you because you are sweet and romantic, not too much, not too little. You've treated me with respect and sensitivity despite the noise of problems and demons that have been surrounding you.I have indeed fallen for you, even at the risk of exposing my vulnerability and weaknesses.
And one day, it all changed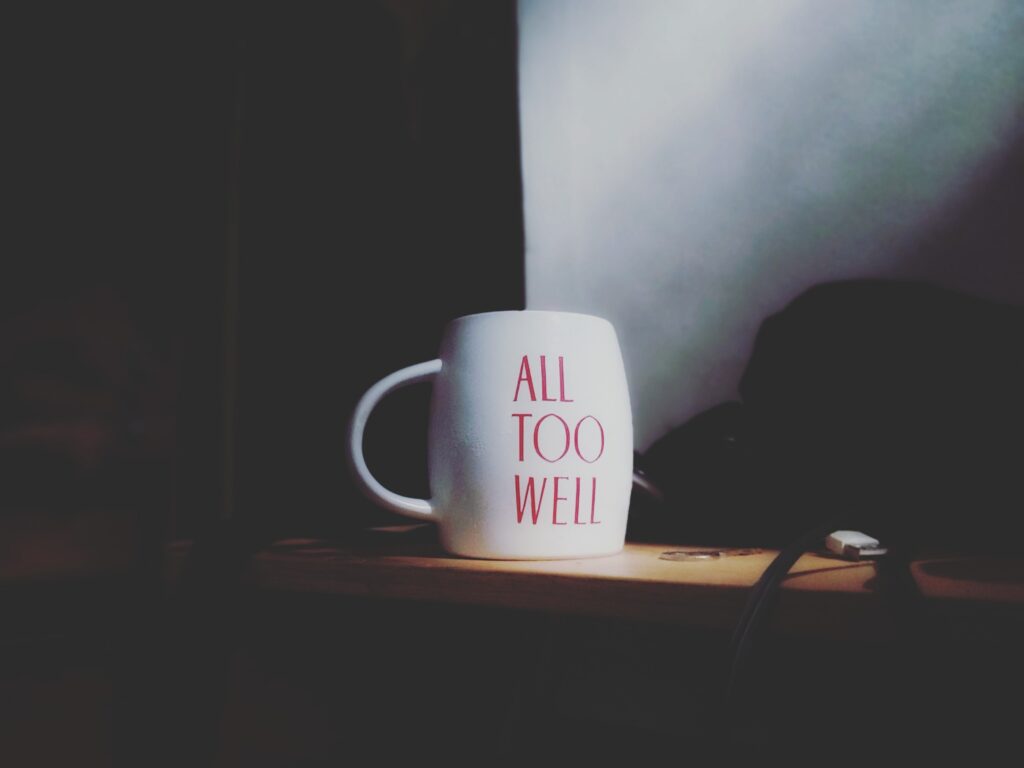 Remember that night when we had fun? How I wish it won't end and we'll stay that way. If I hadn't looked on your phone that night, I never would have felt this way, but I deserve to know that you are already entertaining someone else. I let my guard down and break all the rules for you. I thought you're special because you're different from the rest but you're good in hiding those red flags. Thank God, my instinct worked that time.
I don't deserve that neither anyone.
I thought I could fix you, I let you stole my heart, blinded by your sweet gestures. Had I known that you're a treacherous, I should have look the other way from the start.
You don't need fixing, I do. I thought the timing was right for us but the timing was right for you and him. Shame on me.