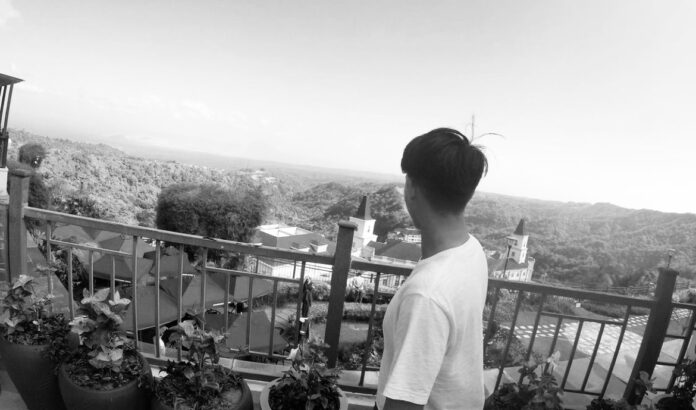 Disclaimer: The views and opinions expressed in this article are those of the authors and do not necessarily reflect the official position of Boiling Waters PH.
I still remember the first time I saw you,
I had a little crush on you.
I was wishing there would be me and you,
I kept thinking about you.
Happiness is all I wanted,
God gave me you and my wish was granted.
This is where it all started,
You gave me the peace that I needed.
You made me smile in everything you do,
Can't imagine life without you.
Being with you is what I'd like to do,
Hoping you feel the same way too.
While you are busy reading this article, try mo rin makinig sa episode namin: