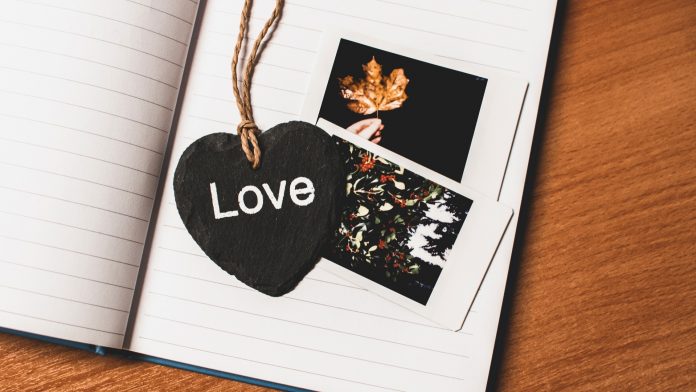 Have you ever experienced having a TOTGA?
Why do we need to have our TOTGA in our life?
Well, in our generation today marami ang single and nagpapakasingle. Marami rin ang tanga at nagpapakatanga. Marami ang martir when it comes to Love. Because Love is about everything now.
But, have you already experienced of being in love after a long year of being single? 🙂 Exciting right?
Have you already had a feeling with a guy who showed you interest but he didn't tell you yet his intention? And you already insist and assume that he likes you too. Maraming ganan, maraming girls na rin yung may ganang situation. Hindi ka nag iisa. 🙂
Yung feeling na dalang dala ka na sa emosyon mo? Yung tipong kulang na lang maging official na kayo.
Yung everyday magkausap, magkatext. Tapos bigla na lang mawawala. Para bang na GHOSTING ka.
But, the most painful is that you never know what you did wrong bakit bigla na lang siya di magpaparamdam. You always keep on asking yourself ano nangyari? Na kahit paliwanag lang sana makarinig ka sa kanya bakit bigla na lang nagbago ang lahat!
Ang hirap magisip, ang hirap magtanong sa sarili mo.. Bakit?