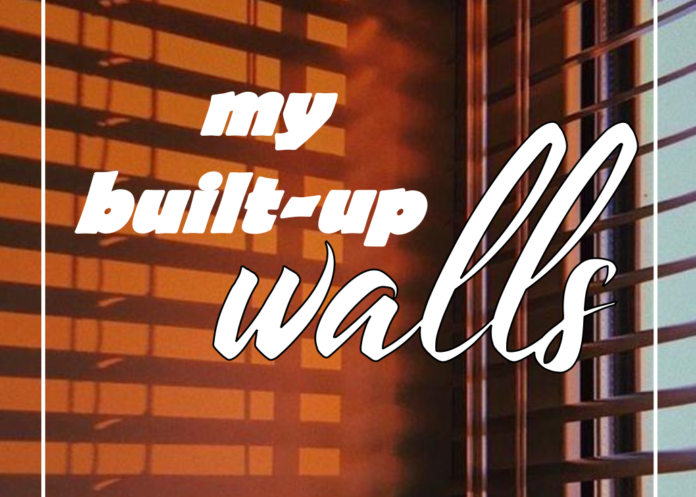 Disclaimer: The views and opinions expressed in this article are those of the authors and do not necessarily reflect the official position of Boiling Waters PH.
Our friendship blossomed under the sky of our similarities, interests, and viewpoints about love and life. We knew how to jibe along to the weather until talking to you became the only thing that could make me say it was a day well-spent. We agreed on so many things. You listened to me. I listened to you.
It was a relief to know that I finally had someone who was excited to know me on a greater scale, to hear the reasons why I was afraid of opening myself to the prospects of love. We understood what was there, we felt what was present in the mid-air. We knew that there's more to it and that both of us agreed that it's more than just friendship.
We knew we've been into the same heartbreak from our past, been building our walls higher than they should. We knew we should never instantly jump without testing the water. And so we took the mutual agreement to take everything slowly. That we should just every moment that we could get. We both agreed that we should never rush our hearts to skip some parts and call it love.
While you are busy reading this article, try mo rin makinig sa episode namin:
We acknowledge the idea of us being more than just friends
and that's when I thought that we only need time.
So I allowed myself to fall with no safety nets,
with no clear sight of where to land, with no guaranteed wings.
All I knew right from that moment was that it was all worth the soar.