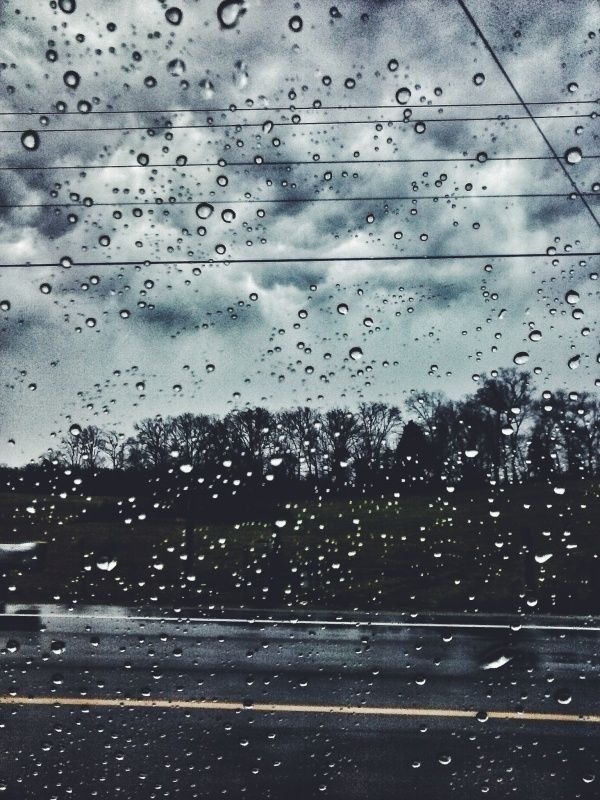 Disclaimer: The views and opinions expressed in this article are those of the authors and do not necessarily reflect the official position of Boiling Waters PH.
"I like you and I want to pursue you", those were your exact words 5 years ago. I can still remember how courageous you were in sharing your experience of how God spoke to you in the most intimate way telling you that I am the woman He had prepared for you, but because of what had happened to us next time, I'll be careful.
Indeed those 5 years were the best years that I had, I am thankful that you were with me in every milestone. They said distance makes the heart grows fonder, it was at the beginning but eventually, it made you unhappy, exhausted, and uncertain. So next time, I'll be careful.
But did you know what made my heart cry every night? You did not become honest when the chance to tell me the truth was there.
While you are busy reading this article, try mo rin makinig sa episode namin:
How can you stare directly through my eyes with a tone full of conviction saying that it is your faith telling you that I am still the one, but beneath those words you were already in denial and half-hearted? So next time, I'll be careful.
Right now my healing is messy, and there's no linear way to it. I need to accept my brokenness so that healing may pave its way for me.
Next time, I'll be careful. I'll make it a point that my heart should be so hidden in the Lord that a man should seek Him just to find me.
Next time, next time, next time.