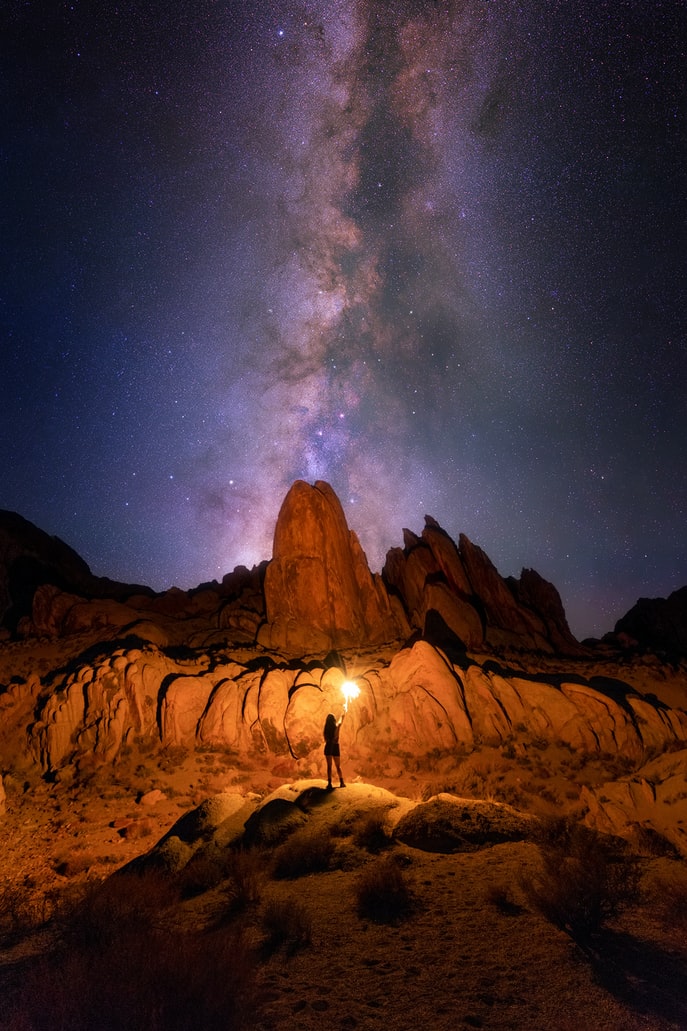 Disclaimer: The views and opinions expressed in this article are those of the authors and do not necessarily reflect the official position of Boiling Waters PH.
…I wish the universe will allow me to know you again in our next life…
"Hi! Kamusta ka?
I am glad that I met you again after 7 years."
While you are busy reading this article, try mo rin makinig sa episode namin:
I knew you 7 yrs ago. We bumped into each other's life…we met in the same timeline. All those years I am happy and those years I was like a moon, admiring you from afar. Apart from that we're good friends. Dreaming, working hard and fighting for the future. Sinasama ka lagi sa mga dasal ko. I hope you'll get all those things na pinapangarap mo.
But knowing you are both pain and happiness. It's not just a simple butterflies but also unrequited love.
Then she came. Mas lalong lumawak ang pagitan natin sa isa't isa. Kagaya ng buwan hanggang tingin na lang.
Things happened just like that. Masaya ka sa kanya, may ma gagawa pa ba ako? I just need to let you go. I ran away…far from you.
And we met again.
"Hi! Kamusta ka? I am glad that I met you again after 7 years. It's been awhile!… Want some coffee? Let's catch up."
You're still the same. You're smile, the way you speak and you laugh. Those things that gives butterflies on my tummy. I miss it…a lot. Maybe it's time, I won't waste my chance. I spend years to take courage to ask this question left unanswered…
" …all those years I was looking at you from afar, admiring you…for atleast once have you ever try to looked back to see me too?"
He look at me and said.
"I never looked back to see you because all those years that I spent with you, I was already looking at you.."
"Then why did you took so long?"
"Because…
His phone rings.
"Hey dad! We're home…mom brought some cookies are you going home?"
Hearing those words from his little version makes my heart tear apart.. scattered pieces by pieces.
"Maybe next time? Libre mo ko, coffee tayo ulit. After all we're friends din naman."
I want to stop him, I want to be selfish for atleast once but he is going to his true home. He has already his life. So I smiled at him.
"Yes sure. You can go."
I look at him once again, lumalayo ulit siya pero ngayon tanggap ko na.
I wish on our alternate universe we're together. Let the world cross our path together on our next life not just as friends but more than that.