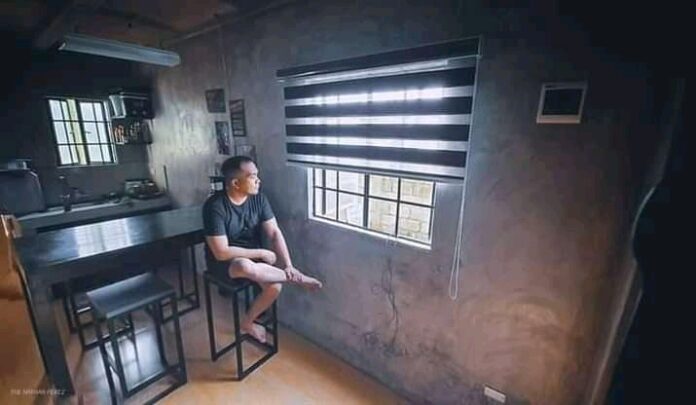 Disclaimer: The views and opinions expressed in this article are those of the authors and do not necessarily reflect the official position of Boiling Waters PH.
If you are searching for someone that will make you satisfied, probably you are searching for a short-term contentment.
Man, you're courting her just because she touches your soul today? How about tomorrow and few strong storms possible over the next several days? Will you still court her?
Lady, giving your sugar-coated yes is the onset of everything. Don't make your decision as an option and don't ever feel unwise with your response that will make someone upset.
While you are busy reading this article, try mo rin makinig sa episode namin:
"Wise men say
Only fools rush in…"
Well, being single for a long time doesn't mean you have high standards for picking what you want to bring to the table. But lowering your standards just because you don't want to be alone is not worth it.
In the long run, real love is worth waiting for.
Words: Kenneth B. Ofima
Photo: Nathan Perez