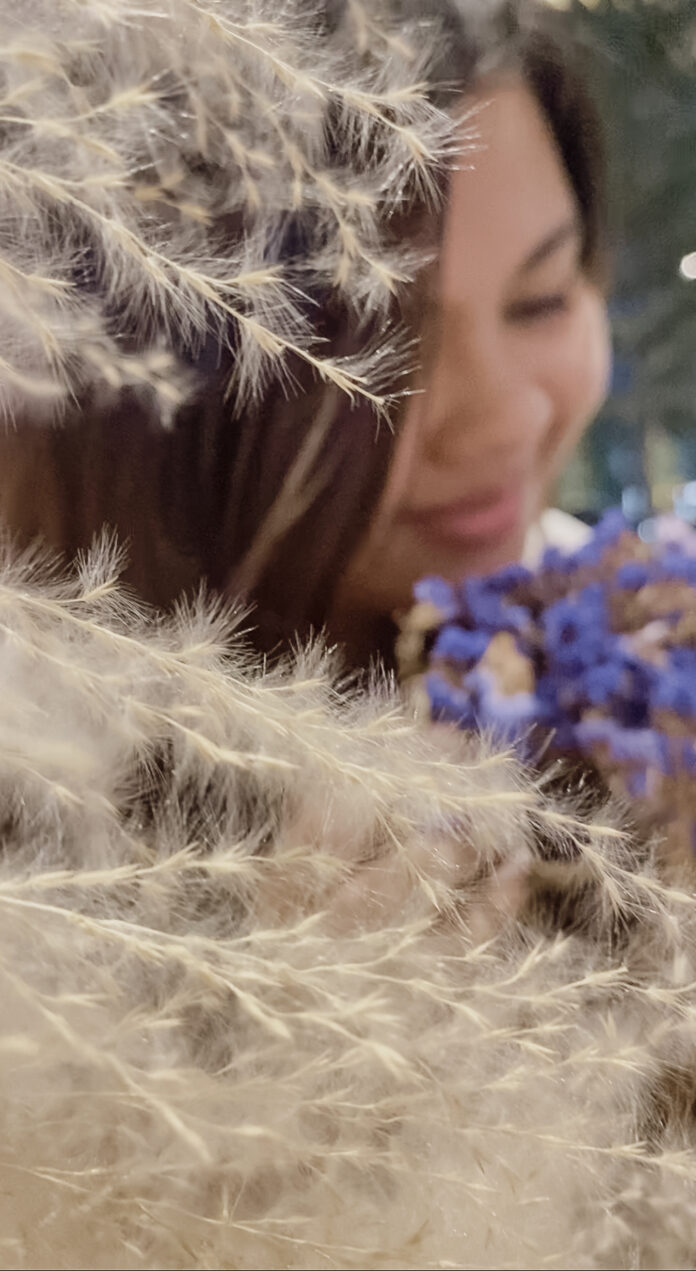 Disclaimer: The views and opinions expressed in this article are those of the authors and do not necessarily reflect the official position of Boiling Waters PH.
Let's stop being bitter this valentines season. I've been seeing lots of bitter posts on my feed and I never wanna add on. It doesn't mean that you are single, you are unloved, no it's not! And valentines day is not just for couples; you can celebrate it with people that you love, your friends, your families, or maybe your fur babies. Let's be happy for people in relationships and still spread love.
You might got hurt in your past or maybe had a bad experience in your past relationships or whatever your reasons to be bitter it doesn't mean that you cannot celebrate "love", always remember that there is Someone up there who gives you so much love.
A love that means no boundaries, a selfless love, a love that is unconditional and higher than every star in the galaxy, a love that washes all our sins away and a love that is deeper than the ocean.
Stop chasing love, instead, love yourself first and the love that you've always wanted will follow in God's perfect time. Stop complaining about the long wait. Trust His process. If you are looking for love that lasts a lifetime, you need to take time to pray for it. Waiting time is praying time. Sometimes it's just a process to mold you, to get you ready for what's in store.
I hope you'll be patient cause Love is; please be kind to yourself and to others cause love is. Let's celebrate love every day and not just on valentines day.
There is love in kindness,
Be an expression of love to everyone around you.
Remember that love is still the most magical feeling.