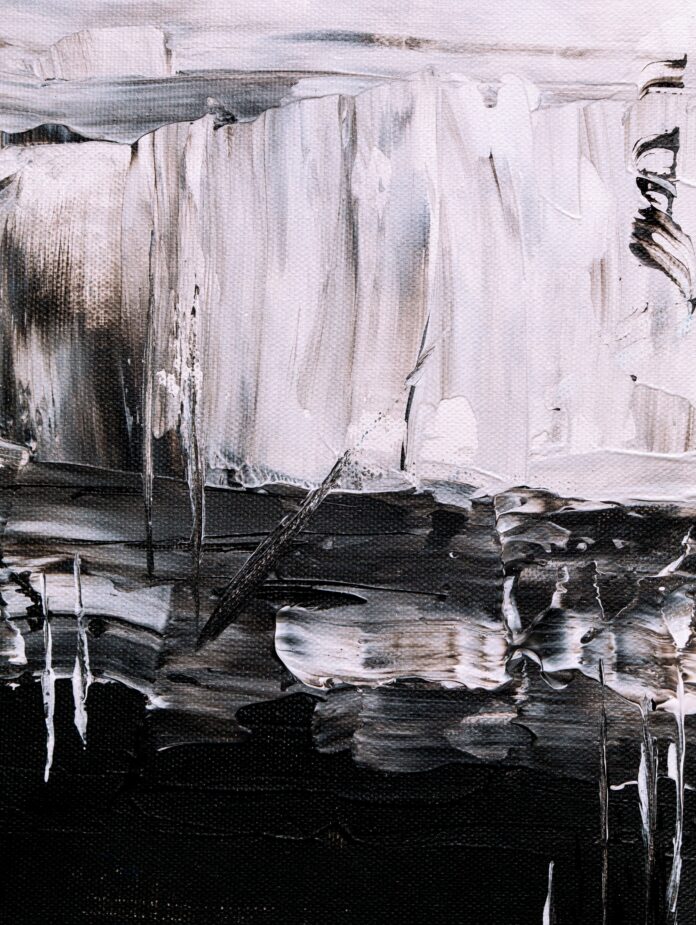 Disclaimer: The views and opinions expressed in this article are those of the authors and do not necessarily reflect the official position of Boiling Waters PH.
Ayaw mo rin ba sa current work mo? and thought you're better off somewhere else.
I guess we are all in this stage where we question ourselves, why am I here?
And we found no answers.
While you are busy reading this article, try mo rin makinig sa episode namin:
I remember when I am in so much pain in my work and started to hate everything, I started to become lazy and lost enthusiasm, and thought, this is not the work that I wanted.
At first, I was really excited and thank God because this might be the work that could help me reach my dreams, especially my dream car. Kaya nagsipag ako, I prayed, I worshipped, and did my very best pero walang nangyare.
I started losing interest and thinking, Ayoko na.
For months, I feel so empty and regretted it thinking I'm a fool because I was too rushed to make a decision. And, I witnessed myself in a state I never imagined. She acted like a dead person.
I'm having thoughts na "Lord, ayoko ng magising".
I wasn't happy anymore, I don't like what I'm doing, I don't like my boss, I hated everything. I had problems with eating and sleeping to the point na hindi na rin ako nakakatulog. I became grumpy and irritated by small things.
I never imagine myself waking up 2 pm and sleeping again at 5 pm then wake up 10 pm again till 3 am. (Hindi po ako call center haha) I work dayshift but it's flexible and not an office type of work that most people have, and dahil nga malungkot ako late na ko gumigising trying to escape work.
So, after ilang months and seeing myself crying overnight, nagsabi ako sa boss ko na magreresign na ako pero… hindi niya ko pinayagan but told me na magtuloy lang ako, nung una nainis ako and nakaramdam ulit ng lungkot kase feel ko I'll be forever stuck sa work na to which I don't enjoy doing.
And while I'm having thoughts na magpaalam ulit para magresign, I saw a clip in TikTok from The Guardians of the Galaxy, where Star-Lord is having a conversation with the bartender.
"You know where you wanted to be, you feel like you're supposed to be somewhere else. You could snap your fingers and be whatever/wherever you want to be, I bet you'd still feel this way, not in the right place. The point is you can't get so hung up on where you'd rather be that you forget how to make the most of where you are." – The Bartender
I forgot how to make the most of where I am. All I did was complain to God, got tired of waiting, and lost faith that I will never make it and my only solution is to escape.
Sometimes kapag pagod na tayo, sobra na tayong nasaktan, ang unang choice na lagi nating pinipili  ay ang umalis. Iwan lahat trying to saved ourselves, thinking we are better off elsewhere.
Pero sabi nga ulit ng bartender, "Take a break from worrying about what you can't control, live a little."