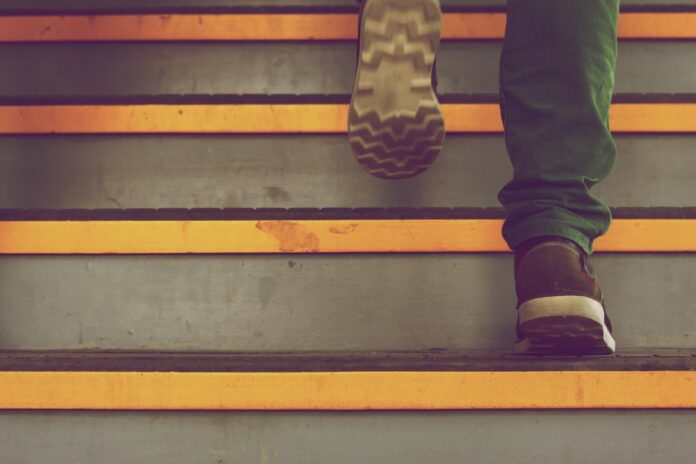 Disclaimer: The views and opinions expressed in this article are those of the authors and do not necessarily reflect the official position of Boiling Waters PH.
There is a moment in our life where we realize our failures and how slow our progress is than others, and it is inevitable. It seems that we randomly pause and think about how dragging our accomplishments or progress in life. Sometimes, we often ask "what is lacking in ourselves?" " why we were not blessed with numbers of accomplishment like others?" Well, these questions are one of the few as we look up the achievements of others…maybe in work, in school, or even in self-development.
Remember, "one step at a time" nurture it, and take time every seconds of your life rather than missing it. It is more valuable than rushing things just to compensate all your efforts to gain attention while compromising yourself and the people around you. Do not pressure yourself just to impress or to chase someone's success. Take note, we have a different timeline in our life and it is don­e in God's most precious and amazing time, for He has made everything beautiful in its time — Ecclesiastes 3:11
Maybe now, you haven't seen any achievements in your life, but if you trust the process of success, you'll see how far you've got. You'll see the result of all the efforts that you've exerted while battling failures and hardships in your journey. Heads up, trust the process and believe in yourself and in God's plan. Celebrate small victories and live your life to the fullest. Free yourself from worries, stress, and anxiety, because life is not a race, so never rush to be the first.
While you are busy reading this article, try mo rin makinig sa episode namin: