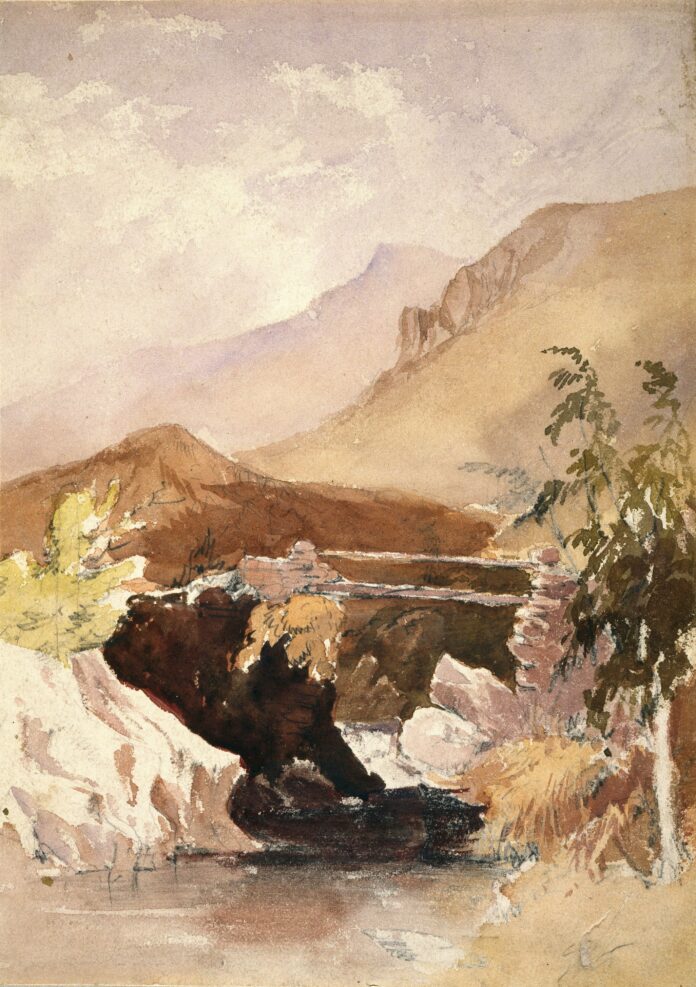 Disclaimer: The views and opinions expressed in this article are those of the authors and do not necessarily reflect the official position of Boiling Waters PH.
Have you ever tried na maghiking pero sa baba palang nahihirapan kana? Pero, you still make an effort to finish and reach that mountain top.
Isn't fulfilling? Yung hangin, yung view, everything is so worth it.
To the point na nakalimutan mong nadapa ka, natalisod ka, at nasugatan ka.
While you are busy reading this article, try mo rin makinig sa episode namin:
The feeling of being there is so different from staying in the valley.
The valley is okay, it's safe, comfortable, and no need for extra effort but the mountain is so much better. A place your eyes have never imagined, never expected it to be.
Our life is full of mountains to climb.
Dreams, promotion, relationships, and things we wanted to achieve in this life.
The question is…
Are you willing to bleed for your dreams?
Are you willing to make an effort?
Are you willing to fight for your mountains and claim them?
All the beautiful things in life come at a great cost.
To reach the mountain top requires a great cost. It will cost you your energy, patience, and a strong heart.
But, know that you are not alone in climbing those mountains. The Lord will carry you once you're tired, He will strengthen and encourage you to keep ongoing, and He will be your guide.
So fight for it, keep on climbing because it will be worth it.