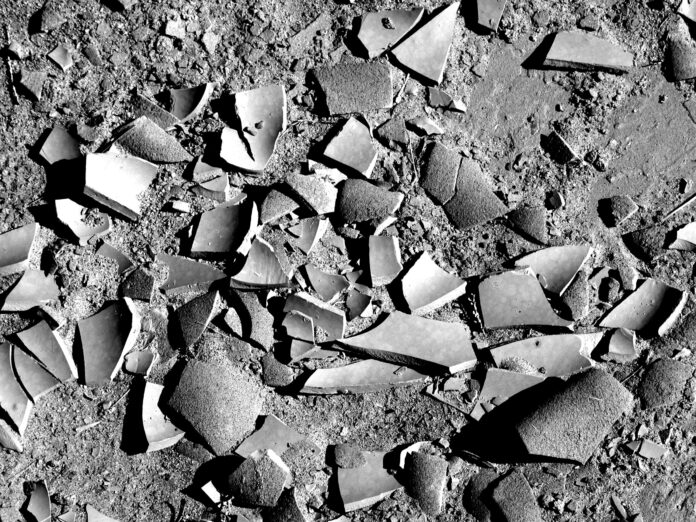 Disclaimer: The views and opinions expressed in this article are those of the authors and do not necessarily reflect the official position of Boiling Waters PH.
Maybe it's for the best that we never settle for less.
The amount of time we spend together will not tell if we last forever.
While you are busy reading this article, try mo rin makinig sa episode namin:
It may fade over a night or lose in just one snap.
We cannot tell what will happen  tomorrow.
I tried to hold back but there are things that will never be in hand.
It's just a matter of commitment if we really want to work this out
But, it just happened that we planned separately and moved on our own.
Maybe we are not meant to be so we set ourselves free.
We built a home thinking it will be a shelter of love and care.
Hence, we wake up everyday with doubt and despair.
Nothing can compare how thirsty and desperate we are in the name of love.
We hide our feelings in the shadow or mask but deep down we are torn apart.
This is a lamentation for the love of my life that I thought to be mine.
But, we are not now falling apart, broken and shattered pieces of glass.