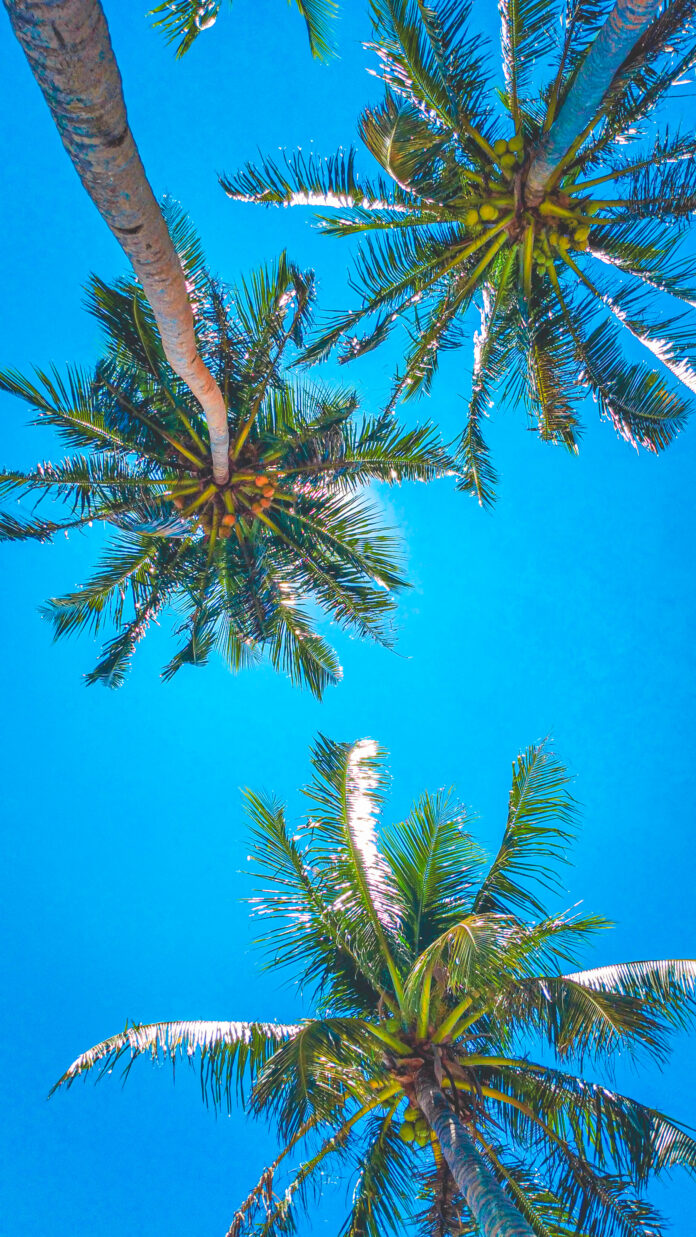 Disclaimer: The views and opinions expressed in this article are those of the authors and do not necessarily reflect the official position of Boiling Waters PH.
I confessed my feelings. And he replied. "I'm speechless". And I replied, "Okay".  That's how it ended.
We started as colleagues to friends, going out after work (he was my colleague then but assigned sa ibang branch). Planning 'galas' and outing. We were texting and chatting on Messenger almost the whole time. Talking about work and random life stuff. He would invite me on weekends para gumala and I would enthusiastically say 'Yes', kase nga I'm starting to have feelings na after months of this set up. I kept our 'friendship' a secret among our colleagues kase nga I'm NBSB and they would tease me for sure about this. So I kilig secretly, but then someone from work saw us this one time na lumabas kami. So I told her (workmate) everything. She teased me and cheered me on. Supportive siya kase she knew how guarded and walled my heart is. And even told me that I should try it. So I bravely told myself I am willing to take a risk.
And then a drastic thing happened, our close friend and future business partner sana, died. We were both devastated and at loss. But it only made our connection stronger and intimate. Days, weeks and months passed. My heart and my mind were always at war every time we talked, because I kept having this questions at the back of my head as to why he was doing this to me. Why the effort, why the messages, why the time, why the treats and why the sweet gestures? Sobra lang ba akong naive when it comes to this kaya masyadong assuming ang brain cells ko? These previous months, his messages and gestures made the situation and my heart a lot complicated. And I crave for clarity. And our situation became hot and cold. Sometimes he's sweet and interested, and suddenly I wouldn't even hear a thing from him. And it made my days and nights a whole lot messier. Kase nga I already had my heart invested on something I'm not even sure. And then he would suddenly ask or invite me na gumala, and my vulnerable and certified marupok heart would scream 'Yes'. I am happy and confused at the same time. And I'm starting to overthink everything. So, a few weeks ago, armed with courage and dala na rin siguro ng stress sa audit, I texted him. I know I should have said it in person but what if I had to walk out, and nasa galaan kami. I'd die of awkwardness. So I texted him, confessing my feelings. Telling him how confusing his gestures were becoming and how I was just maybe assuming things. I told him I'm getting tired of waiting, expecting and guessing. Guess what? He did not reply for the whole day. So I was on edge the whole day at work. Then after work, I texted him again, yes, I know, I know. What's wrong with me? You'd ask. But I've got questions needing answers, so I did it. I asked him for an answer. (Talk about desperate). He replied, "I'm speechless". And I replied, "Okay".  Even though it's not.
While you are busy reading this article, try mo rin makinig sa episode namin: