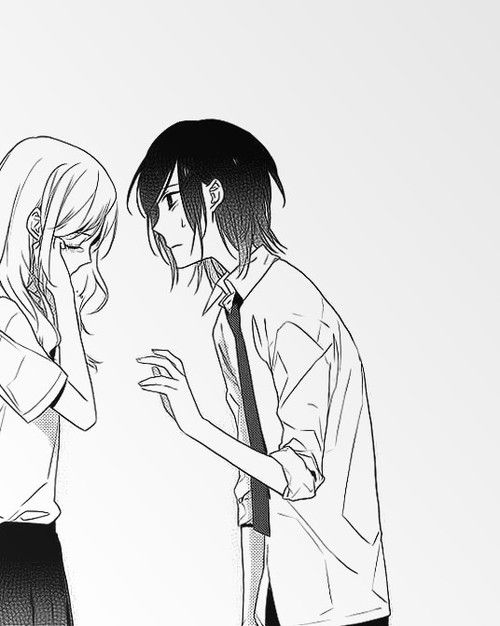 Disclaimer: The views and opinions expressed in this article are those of the authors and do not necessarily reflect the official position of Boiling Waters PH.
Thank you for giving time
From day 1 until the last day of our convo
Thank you for you listening
From the things I'm sharing
Thank you for the lesson learned
You have shared, I also learn
Thank you for making me feel happy
Even if it was for a short period of time
Thank you for being part of your life
I was able to learn a lot from you
Thank you for answering my random questions
Whether its nonsense and should be ignored
While you are busy reading this article, try mo rin makinig sa episode namin:
Thank you for validating my emotions
You always surprise me when you do that
Which I think everyone will not but you did
And I am grateful for what you've done
Thank you for being so kind
Which I even ask myself how can it be?
Giving to someone you barely know
Thank you for that trust
Though I want to reply to your message
Yet I have to let go of the closeness we built
Even though it wasn't easy
And it makes me cry
I'm thinking were you crying when you said that?
Did you have a hard time to click the send button?
Were your hand shaking while holding your phone?
Did your heart felt someone squeeze it for a bit?
It's so hard for me to let go but I have to
For me to grow and for you to think
The fondness and friendship we had
I'll be forever grateful
I know you might not be able to read this
This should be the last message I should've send
But I didn't because I know it won't stop
And if you'll ever read it you won't know, it's me
Having a separation anxiety strikes me hard
I can't help it even though I'm tired of crying
Yet I chose to have an understanding heart
Over my selfishness of not wanting to let go
It's so hard to sleep last night
Knowing that tomorrow will be the end
We don't know if it's for good or not
However I trust the process where the Lord will lead this fate