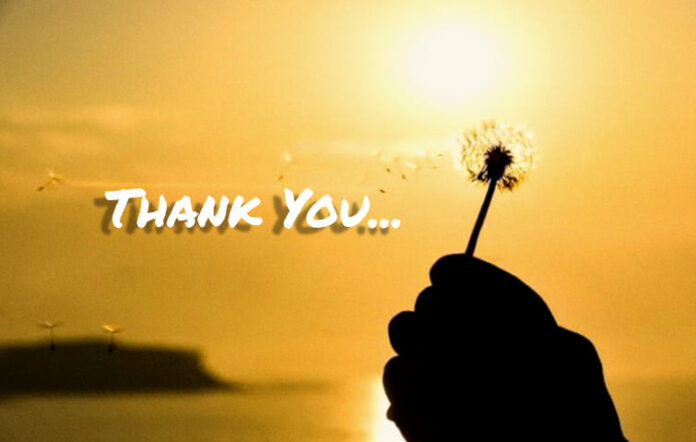 Disclaimer: The views and opinions expressed in this article are those of the authors and do not necessarily reflect the official position of Boiling Waters PH.
I thank you from the bottom of my heart for pursuing God over everything. Although our journey did not end up with a happy ending, yet, we have no rights to blame Him, even the world and any other being. Thank you for seeking God over me, for pursuing your faith before anything else. I am indeed assured how you can build yourself even more on becoming a person with honor, discipline, commitment, purity, love, and faithfulness. Thank you for being a faithful servant of God, He will lift you up from making Him your number one in life.
I am still here, standing and looking at you from afar, praying you all the best even we are not according to God's Will and Plan. It is somehow hard to find words to express my gratitude for having you come into my life and share things that made us grow. Although I might not be here for a long time, but I want you to know that I continually declare for a victorious and blessed life ahead as you step on your journey without me, but with Him, and with all glory to God. Let the genuineness in love surround us with the presence of Him to be guided on His very plan.
I now lay everything to Him, and waiting for the sign, either I will now completely let you go or just someday let you know that I prayed for you, long time ago..
While you are busy reading this article, try mo rin makinig sa episode namin: