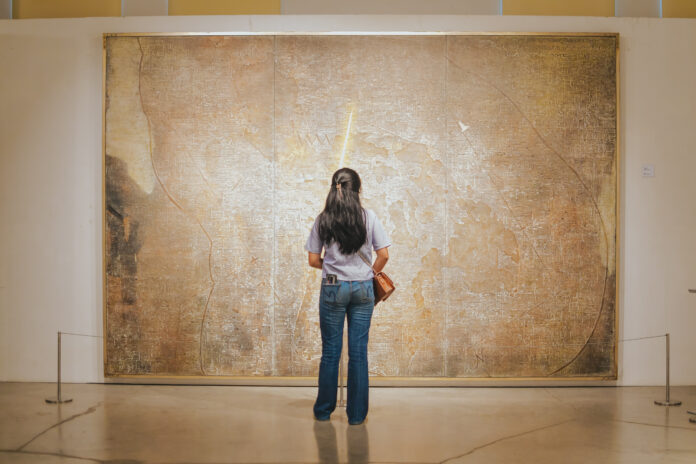 Disclaimer: The views and opinions expressed in this article are those of the authors and do not necessarily reflect the official position of Boiling Waters PH.
The Love I Desire
I no longer desire for that worldy definition of love,
Someone to hold and someone to kiss goodnight.
I no longer desire for someone to admire me,
To tell me things and make me feel beautiful.
I no longer desire for butterflies in my stomach,
Those cheesy lines and sweet gestures.
I no longer desire for temporary emotions,
Ngingiti ngiti ka ngayon, iiyak ka rin bukas.
I no longer desire for those flowery words,
Promises that are made to be broken.
I no longer desire for me to fall in love,
In lieu, I desire to choose love.
I desire to be someone's partner in honoring God,
To help in ministries and missions.
I desire to be an example to this generation,
In pursuing purity and keeping my dignity.
I desire to build dreams and see visions with you,
Leaping in faith and make it come true.
I desire to share joys and breakthroughs,
We may struggle but together see it through.
I desire to worship God with you,
In every prayer, every song and everything we do.
I desire to love you unconditionally,
Just like how Jesus loves me.
While you are busy reading this article, try mo rin makinig sa episode namin: