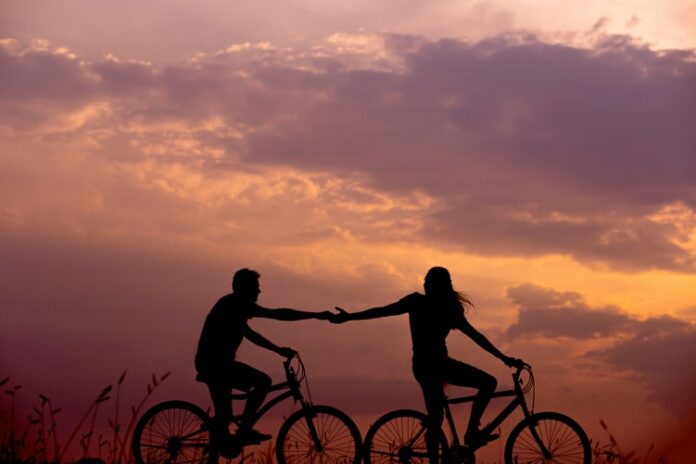 Disclaimer: The views and opinions expressed in this article are those of the authors and do not necessarily reflect the official position of Boiling Waters PH.
 To the man whom I will never have, but maybe for now. 
I never knew I would know you
I never knew you'll be precious to me
I never knew I would hurt you
But I just saved you from the wrong one, and that is me.
The day you came was unexpected
I opened myself, you opened yours
You brought a smile that brightened up my gloomy hours
You showed me love that is beyond what I expected
But as the days passed, your space in my heart became bigger and bigger
And I never knew I would love you either
But I never wanted to hurt you, you are precious you know
So I waved goodbye, my love, maybe for now.
I know someday, someone will love you the way you should be loved
Don't worry you'll meet her my love
But for now, you'll just be like those unreachable stars
I will never be able to have since I still have scars
While you are busy reading this article, try mo rin makinig sa episode namin:
You are my "The One that Got Away/"