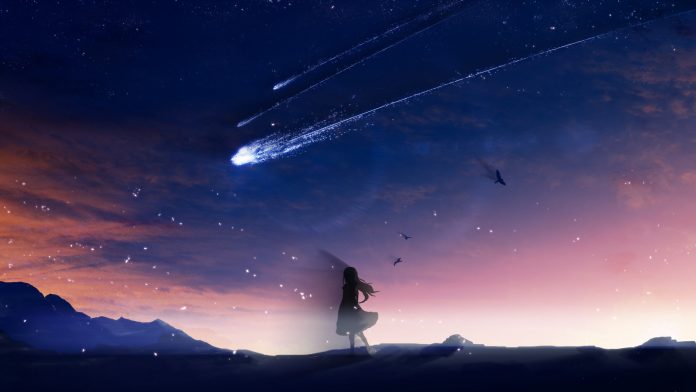 If I could make a list
You'd meet every one,
My thoughts turn to you
Like the rising of the Sun.
Winter turns to spring,
Summer turns to fall
Just going through the motions
Trying to take on it all.
Some come and go,
Yet, here I still remain.
Praying and hoping
it will be worth every pain.
I know that one day,
Things will eventually go my way
Waiting for the one
Who will love me the same.