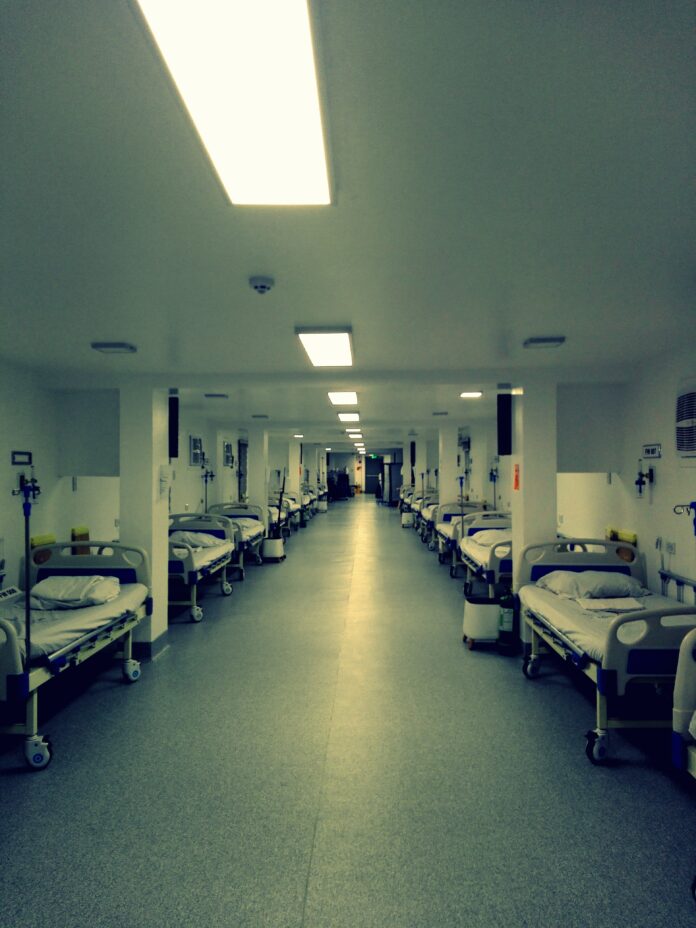 Disclaimer: The views and opinions expressed in this article are those of the authors and do not necessarily reflect the official position of Boiling Waters PH.
I know a lot of covid-19 survivors have shared their stories in their covid battle. I know this platform is more about love life. But let me allow you to share my Covid realizations.
In the month of October 2021, me and my family we're diagnosed in Covid-19. To be honest, I am the type of person who is worried about my future and what will I be in the next 5 years or 10 years. Kumbaga lahat ng opportunities come to me this year hindi ko na pinapalagpas like my on-going career in my engineering field and other things I love to do. But during my battle in covid, everything changed. I was even preparing for my death and accepting if I am not going to be an engineer anymore nor meet my parents abroad. I remember I prayed to God "Lord, kayo na pong bahala sa akin kung hindi ko na po mararanasan to tatanggapin ko pero sana Lord bigyan Niyo pa po ako ng oras na makabawi sa pamilya ko."
I realized when you are already bargaining your life with God, everything that is happening to you mapacareer pa yan, mapalovelife pa yan, mapapera pa yan or "role" mo as a servant bali wala pala lahat ng iyon. Kasi aanihin ko yung diploma or title kung nanghihina na ako? Hindi ko naman din yan madadala sa langit.
While you are busy reading this article, try mo rin makinig sa episode namin:
We're all busy sa mga bagay na gusto nating makamtan but we must not forget that we are living in a present moment. And know the value of REST, because God already knows what's inside your heart. Your ways are NOT HIS ways. Marami mang opportunities ang nawala sa akin last month, ang mahalaga lahat kami nandito na ulit sa bahay and all of my family survived and I don't want to take that for granted.
Is there a situation in your life that you need to surrender? Trust His ways, because His ways are way better than our ways. Be grateful and live in the present moment. Learn to surrender something that will not matter when you face death.