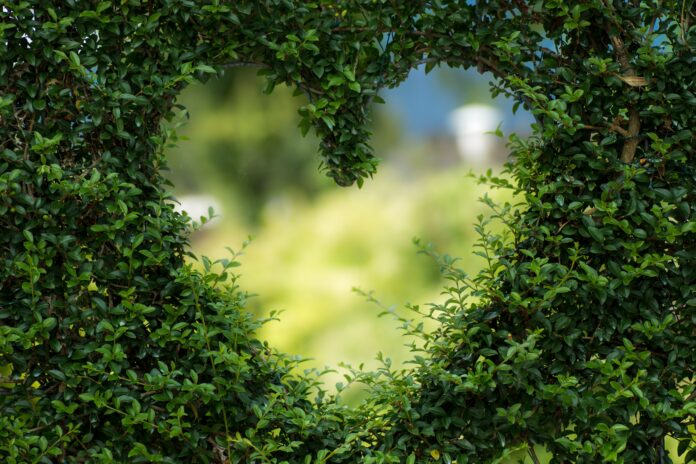 Disclaimer: The views and opinions expressed in this article are those of the authors and do not necessarily reflect the official position of Boiling Waters PH.
I was reading a poetry moments ago but my mind was also busy thinking about this…
"Your presence in my being taught me how to capture moments of joy and bliss. The beauty of your heart and smile heal the soul… the reason why I write! You light up the hallways and avenues of my dreams and fill them bursting with all shades of red, blues and green… reanimate them with rosed petal flutterbye's trailing magic dusts of stars across the secret garden of my mind."
For Heartbeat. 💖
Isn't it more significant to write something right after a near death experience?!
May you find yourself between the lines.
📷 Pixabay of Pexels