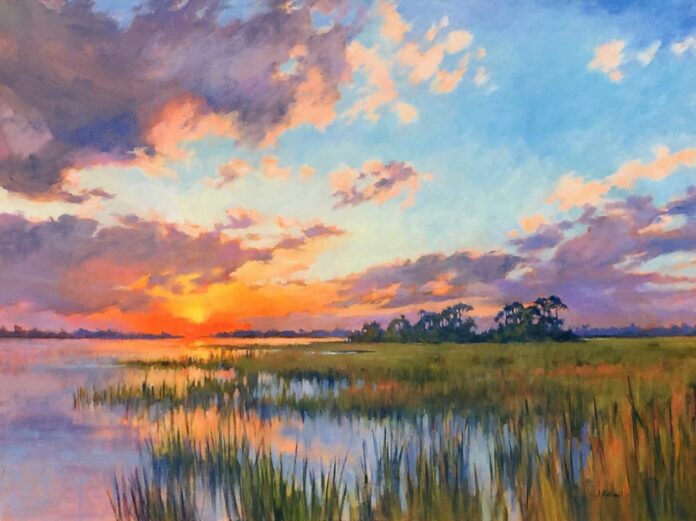 Disclaimer: The views and opinions expressed in this article are those of the authors and do not necessarily reflect the official position of Boiling Waters PH.
It's still fresh to me how everything started between the two of us. I can still remember how epic fail it was and how timely you came in into my life.
I am happy you came.
I love how much time you spent with me and your word "basta ikaw" is very comforting. I feel safe, and confident.
While you are busy reading this article, try mo rin makinig sa episode namin:
How you posted me on your socials, how you talked about me to your friends and how ready you are creates a special place of happiness in me.
You never made me feel anything less, every time I'm with you I felt so pretty even if I wasn't.
I love your physique, truly a wonderful piece from the creator.
You are an ideal in every way but what's between us is why I can't pursue you.
It hurts.
Those nights I've spent with you will never be replaced. And please know that everything I have shown you and felt for you was like Nesfruta, "Real na Real"
PS "The sunset is beautiful isn't it?"