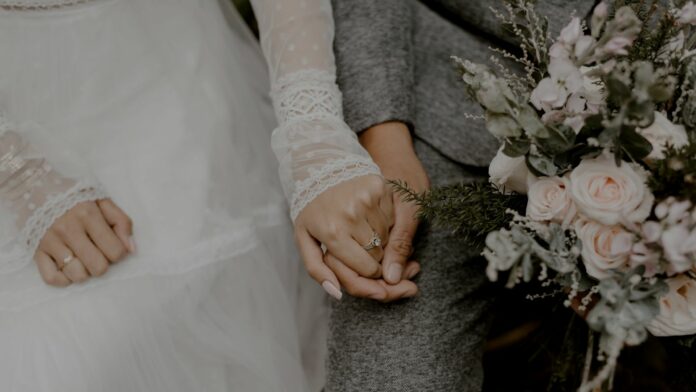 Disclaimer: The views and opinions expressed in this article are those of the authors and do not necessarily reflect the official position of Boiling Waters PH.
Inspired by this Article:  https://boilingwaters.ph/to-my-future-wife/
To My Future Husband,
I just read your letter and decided to write back.
While you are busy reading this article, try mo rin makinig sa episode namin:
I don't mind if you're not tall. I don't mind if your skin is imperfect. Yes, funny is okay with me. You may also deny but I believe you're strong because you made it this far up to this day.
You, being healthy, is all I ever pray for because I wanna spend more days with you and, yes, I agree that we should strive to be healthier every day together.
I don't need you to be good at words, because most of the time, I know how to cheer myself up (brought by the waiting season God has given me). I just want you to be there as I go through things because I'm used to being alone in every journey.
I'd be happy to sing our lungs out in every song we'll agree to like, by the way, do you like Ed Sheeran?
I'm not good at dancing, either. Well, I guess that will make things more fun, huh?
Yes, all my life, I adore art and am pretty sure you are the best one I will yet to see.
Of all these things, I want to thank you for patiently waiting and preserving yourself just for me.
If ever doubt and lies cloud your mind, brought by the pressure from your surroundings, and ask why our moment is taking so long, please know that on the other end,
I am also waiting for you.
But I am not just waiting. I am preparing myself and letting God fill me so that when we see each other, you won't have to do that anymore. You won't have to be wounded by my broken pieces because when God presents me to you, I am already whole.
He already made me whole.
It's not your job to satisfy me because the truth is you can't, only our Father can. The same goes for you.
But I think that's the best part, 'cause if it's just me, I am incapable of loving, and the only reason why I will be able to treat you right is by His love and grace. The true picture of love and how it should look like, He showed it to me first.
He showed it to me when I was in brokenness, sin, grief, and loneliness. He showed it to me in my most undeserving moment. Only then do I know what "I love you" truly means.
So when I say it to you, tell you "I love you", I know what I really mean, embracing all the responsibilities and consequences.
Embracing the entire you, just like what He did to me.
I want you to know that all the vacancy in my heart is already occupied by Jesus, but there's an empty space beside me and I think it belongs to you.
I just know that you will be the physical manifestation of His love for me and I will do my best to be the same for you, to serve you, and respect you.
I'm just so excited to finally meet you and spend all my days with you.
I'm so excited to call you my home.