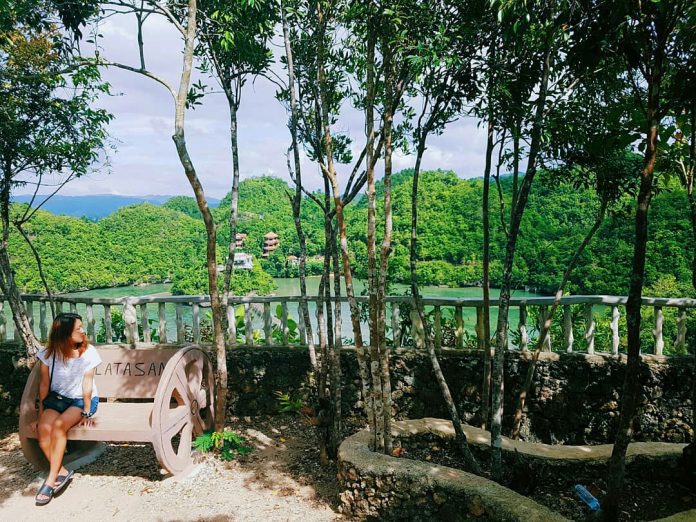 Disclaimer: The views and opinions expressed in this article are those of the authors and do not necessarily reflect the official position of Boiling Waters PH.
I know it's tiring to continually give without receiving anything in return – not even appreciation. It's draining to give so much effort when no one seems to care. It's discouraging to be repeatedly rejected, unappreciated, and taken for granted.
Do you sometimes think it's unfair? It's unfair to be the only one who gives – to be the one who always gives more.
But come to think of it. If we want things to be fair, if our mindset is "I'll love you, if you love me", if we demand people to reciprocate the same love we are giving, is that really Love?
While you are busy reading this article, try mo rin makinig sa episode namin:
Love does not demand.
It is giving without expecting something in return. It is loving without demanding mutual affection or actions. It is not by the response one receives, but by giving itself, a person who genuinely loves, finds satisfaction.
It is not by the response one receives, but by giving itself, a person who genuinely loves, finds satisfaction.
Love is selfless.
Sorry to break your selfish yearning, but love is not about you. It is not about what you can get. It's not about receiving. Love is the contrary. It is forsaking yourself – it is dying to yourself. It is putting the needs of others before yours. In a world that shouts "my needs before anyone else", Love boldly declares "your happiness over myself".
You are not alone.
Allow me to tell you that there is also Someone who keeps loving despite million rejections.
His beloved, it's you.
Yes, you are loved yet you are constantly forsaking His affection. You keep chasing this world's fleeting attention. But you know what? His love never gets tired. His love is not demanding. His love is constant. His love is unchanging. He knew from the start that you will continuously take Him for granted, yet His love was never daunted. His love is so great that He even died on the cross for you. He chose to love you despite you being you. And He will always do. He will forever do.
Beloved, instead of yearning for the affection you are giving to the world, embrace the only Love that can satisfy your soul. Come home and fill yourself with all of Him – the Love that never drains. The Love that will transform you into His likeness. The Love that will teach you to love others genuinely and unconditionally.
---
To you, whose love isn't reciprocated,
Keep loving. Keep giving.
Not because you want to be loved in return, but because you have already been. Love because you are already loved. ♥