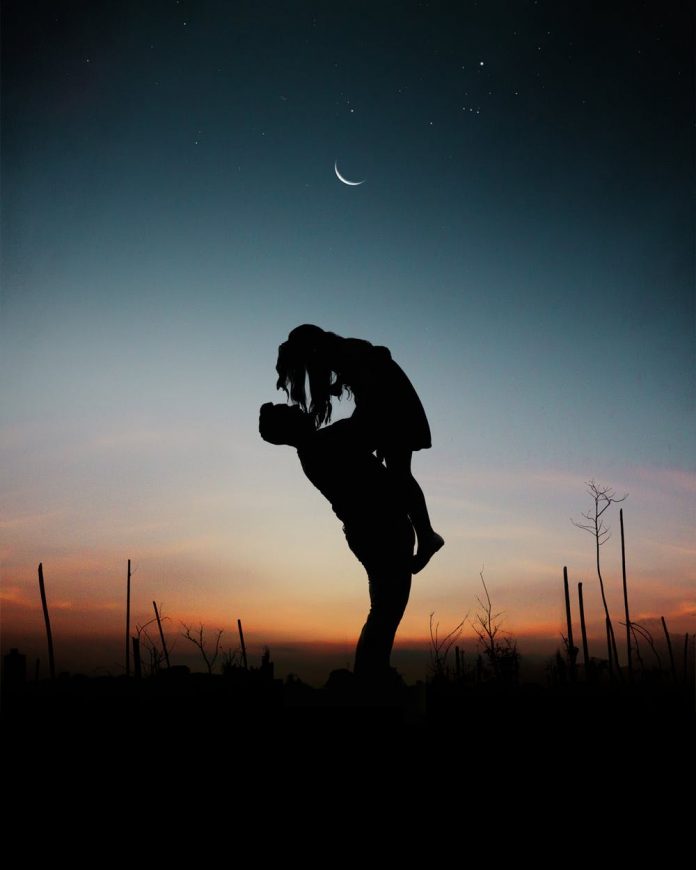 "Hindi pa ako ready. I'm sorry."
I've been using this line for as long as I can remember. 18, when I thought I'm still too young to be in a relationship. 21, when I'm just starting to build my career. 22, when I want to travel and explore what life has to offer. 23, when I am still waiting for "the one". And now, 11 months after my 23rd birthday, it happened. Or rather, WE HAPPENED. It was really unexpected. I never really saw you as a potential boyfriend material. You are loud, energetic, so full of life. My exact opposite. I didn't even consider you as a barkada or a friend. You are just a colleague, that's what you are to me, or so I thought.
Our love story isn't like those typical stories you read on books or have seen on TV. Not even close. It started on you noticing my green shirt and me rolling my eyes on you for being so talkative and bully. You were not even listed on my imaginary crush list. Never. I don't know what is it in you that makes my heart flutter. Maybe it's your thoughtful side? Or you being a gentleman? Or you making me smile and laugh over silly things?
I don't really know how our love story started. There was no courtship. It's an I-like-you-you-like-me-then-tayo-na kind of relationship. One of the reasons why I am afraid of other people's opinion. One of the reasons why I want to keep our relationship a secret. They may think I'm easy and you not being serious with what we have right now. But you gave me the assurance I never asked. You may never know what it is, but trust me, you did. You gave me reason to fight even if others are really against us. I understand them, somehow. They are concerned that this relationship won't last. That we may hurt each other in the end. 'Coz what we have has no foundation, at all.
They will never know what I really feel about you. Because I refuse to let them see. I want our relationship to be based on what we feel, not pressured by what they say. I am not comfortable on letting other people know about us but later on I realized you don't deserve to be treated as a secret. I want your doubts and insecurities be washed away by my love for you.
Mahal, I want you to know that I love you. I love how you rub you cheeks on mine. I love how you hug me so tight like you don't want to let go. I love how you kiss my forehead randomly. I love how you talk about things I never thought you'd share. I love how you hold my hand. I love how you grab my phone just so I could focus on you. I love how you smile while you're looking at me. I love you. And I thank you for loving me, flaws and all.
One thing I pray to God every night is that may our relationship last for a lifetime. If not, then, may we be each other's lesson. God knows how I want you to be my last. But like I always say, if it's meant to be, it will be. For now, I love you! And that's all that matters.
And I thank you for breaking down my walls.