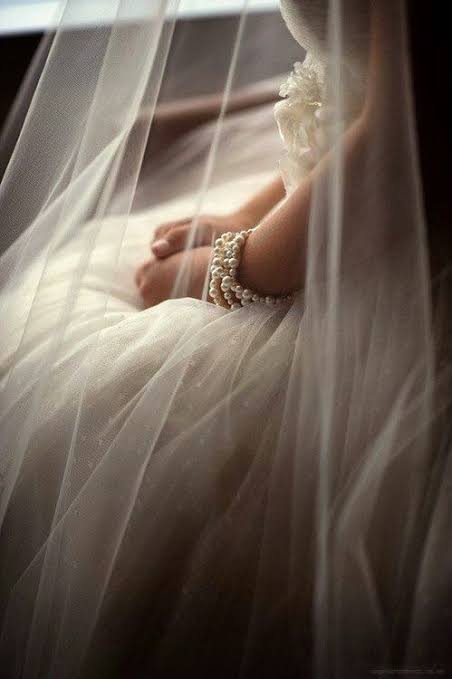 Disclaimer: The views and opinions expressed in this article are those of the authors and do not necessarily reflect the official position of Boiling Waters PH.
TO THE MAN WHO ASKED ME TO WAIT……
To the man I have loved for so long,
To the man that made my patience prolong;
I pray this time you'll not be late,
I pray that it'll be worth the wait.
We've been together for almost seven years
I'm am not counting any more tears
You haven't said any words about our future
And when I asked you told me: "Wait four more years" – so unsure.
While you are busy reading this article, try mo rin makinig sa episode namin:
Everybody thought we'd tie the knot
Or a proposal perhaps
Same things run through my mind
But before you leave, we did not.
You said we'll talk about it when you come back
And so our future is still so blank
I have no idea if it's something to look forward or not
You don't really tell me what's on your mind.
Rather when you come back you promised me a ring
And a forever I can share with
I pray I can trust your words
I really do pray that God made me to be yours.
So yes, I'll still wait even with many uncertainties
Because I don't want any regrets to follow me
I don't want to be the one that got away
But to be the one who managed to stay.
However, I want you know that I know my worth
I stand by my limitations and non-negotiables
I pray that this time for once your promise will be on time
Because my heart could only take so much.
And what I ask from the Lord is that
He gives me wisdom to know the right time to stop
The right time to keep holding on
And the strength to do neither of the two.
So to you, my love, I will patiently wait
As I also wait upon God's answer to my prayer
Shall we be or shall it end; I will still have peace as I wait
For whatever it may be, it'll be worth the wait because we'll both still learn.