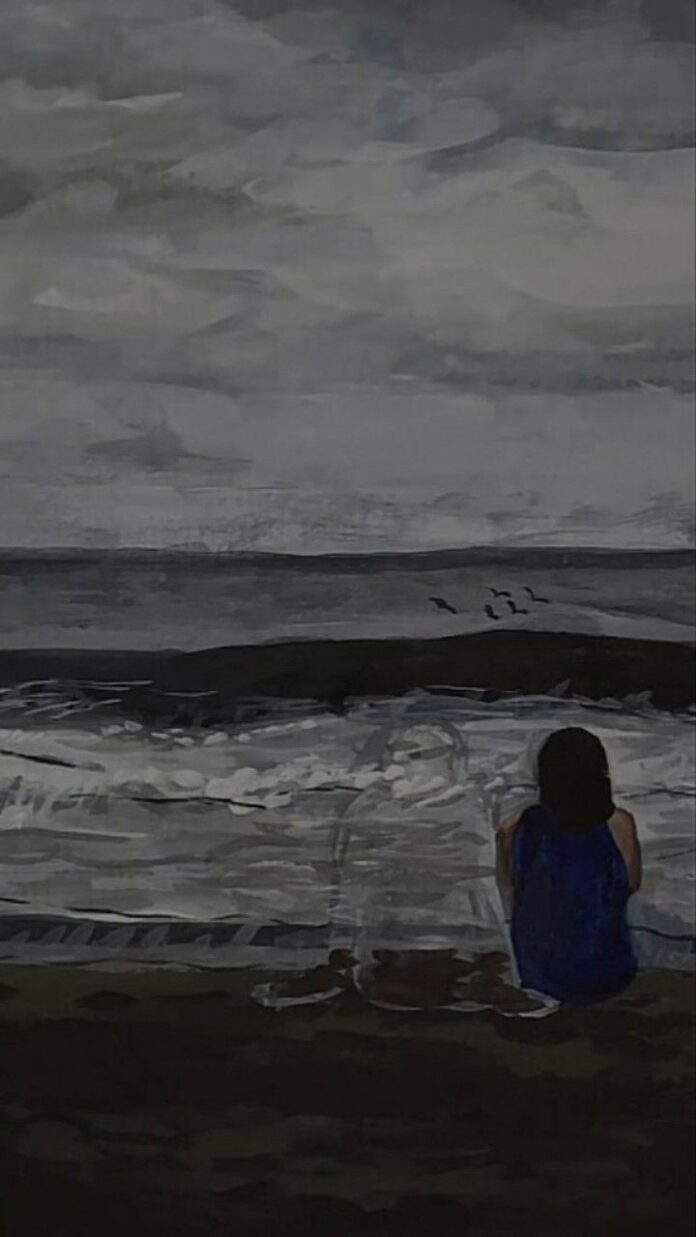 Disclaimer: The views and opinions expressed in this article are those of the authors and do not necessarily reflect the official position of Boiling Waters PH.
While you are busy reading this article, try mo rin makinig sa episode namin:
To my man of tomorrow,
God knows how I am excited to meet you and know you but He knows that I am still not ready for it for I am still a work in progress so I think we will not be meeting anytime soon but I am not complaining. I waited since God knows when, a year more wouldn't hurt.
However, I cannot hold myself back of not wanting to see , meet, and get to know every bit of you. I cannot also wait for you to get to know me too. Make you laugh with my silliness and annoy you with my being stubborn. And most definitely, equal your love, loyalty and admiration.
Athough I haven't meet you yet but I am already looking forward for our exciting future together.
I cannot wait for you to hear my dreams as I will to you. I have a lot of stories to tell you but we will catch up soon in God's perfect time. So, see you when I see you?
Sincerely yours,
Your future woman