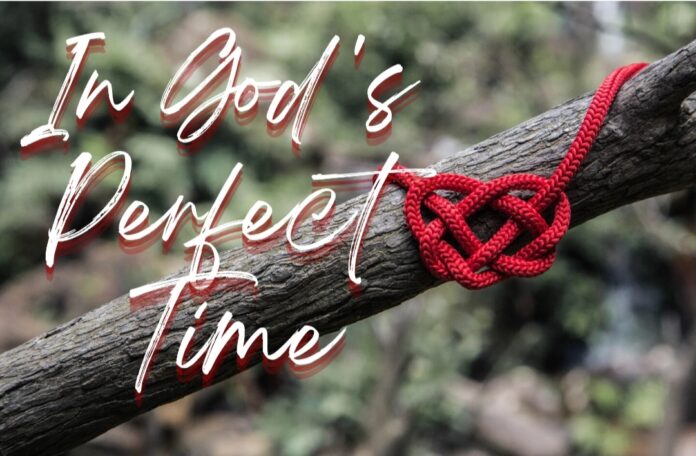 Disclaimer: The views and opinions expressed in this article are those of the authors and do not necessarily reflect the official position of Boiling Waters PH.
Destiny has allowed me to meet someone who has taken a special place in my heart and profoundly affected my life. Being an introvert, it's unusual for me to chat with other people. But for this person, I've tried. We chatted for months and I must admit, his company is way better than my solitude–it doesn't exhaust me.
Together, we shared stories and updates about each other's life until late at night. There was no dull moment with him as he was so jolly and funny to talk with. He brings out the best in me as he makes me smile and happy effortlessly. I must admit, he's the epitome of the man I've been longing and praying for.
But sadly, we separated ways, and everything that's good about us has just eventually ended. He has never shoot me a message anymore, and as to his reason, I still have no apparent clue. My life since then has become pure dull and mundane. But up until this moment, five months have gone by, a part of me still longs for him; there's a void in me that only he can fill; my heart still hopes that someday, he'd message me again.
While you are busy reading this article, try mo rin makinig sa episode namin:
The memories that we had still makes me smile even to the littlest of things. And I'd love to have that kind of feeling once again–the excitement and the throbbing of my heart when receiving messages from him before.
To my favorite person (wherever you may be right now):
"I miss you so much" if only you could know; sadly, I couldn't tell you this.
I wanna talk to you, I wanna initiate, but I'm afraid I might not get a response at all. I'm always here–I never left, I never moved. I'm just right here, waiting, and will always be. I will continue loving you in silence from afar. I will always ask God to guide you and grant you all the best and most beautiful things you deserve in life.
Destiny has allowed us to meet each other for a reason, I know.
If having you means waiting for a long time, then, I'd wait forever just to have you back AGAIN.
In God's perfect time, I hope to see and meet you in the future, cause I will wait for you there.