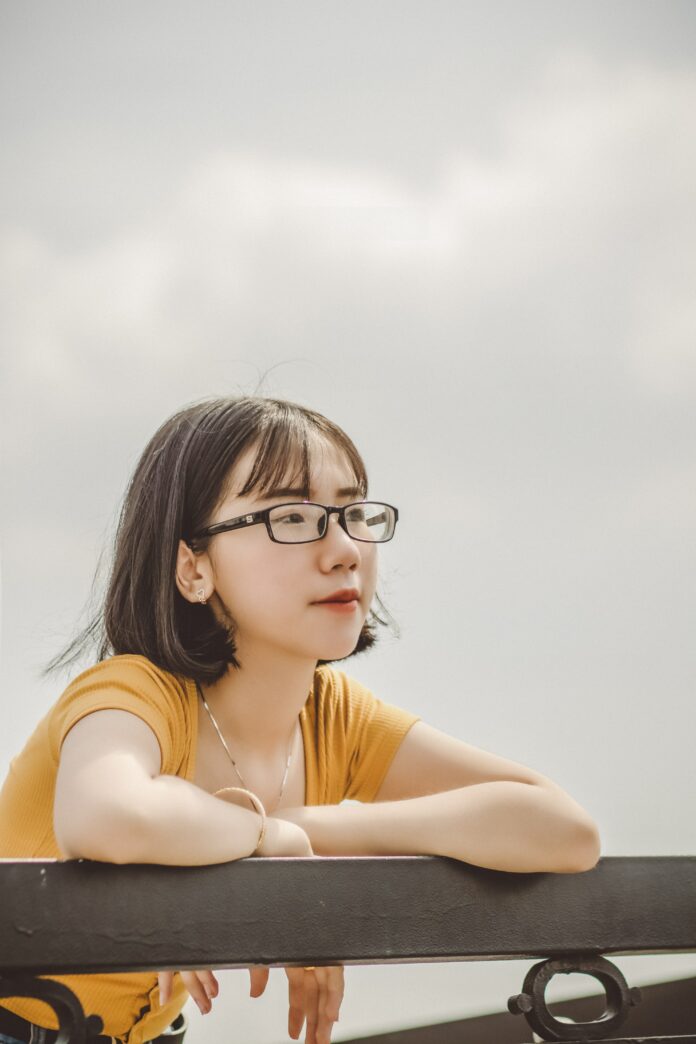 Disclaimer: The views and opinions expressed in this article are those of the authors and do not necessarily reflect the official position of Boiling Waters PH.
At first, I hesitated.
It was more than 2 years ago ever since I was notified by your question and what triggers me the most is that you were my friend in the social media. Yes, I am a kind of person who keeps my social media sites clean by associating it with people I totally knew, once met, old acquaintances, part of the academe and real-life friends. I never confirm the unfamiliar one.
I hesitated because from the moment I read your question, I had the instinct that it came from a person I was familiar with. I never answer your question…yes. And today, I'll unfold the reason why.
There was this man I admire the most for being so mature, disciplined, frank and Christ-centered. He kept on correcting my character as if I gave him the authority to. He consistently contradicts my ideas in front of the class which consequently tests patience, standpoint reasoning and my relationship with him. He's not totally my friend nor my enemy but he knows when to console and make fun of me. In simple words, he's not obviously my type.
While you are busy reading this article, try mo rin makinig sa episode namin:
I am afraid that you were him.
Way back 2016, he has the impression of a mysterious school boy. He was quiet yet not literally isolated. He has his friends on his side and a Father above. He never introduce his self to me, so do I. But one day, he shared his experience with me two years before that, as if I remember him from that certain event in our academe as a freshman. He was the genius and I was the new face yet I owned the top spot he was trying to earn for years. We never had much talk on our first year but the latter bears it all. He even handed me a series of faith book which he tend to forget before the year ends.
We worked on a collaboration on our second year together and from there I've learned to know the reason behind his shallow character. I was given the privilege to observe the real man in him.
"He was an ideal man."
He has proven this fact several times even before we met. He chose friendship over his past-relationship…his first love. He's a man molded by his own experience and definitive principles in life, seasoned by faith. The classical letters he promised to send to the woman he'll love were the only letters I personally desire to receive later on. Yes, I secretly engraved my admirations for him.
I don't want to be distracted nor to fail in love at an early age. Instead, I kept my relationship with him same as the usual atmosphere whenever our rocks collide. I don't want to loose the only tie that connects the both of us, the tie of contradictions.
"He called me 'love'."
By this time, I don't want my heart to be deceived by the word he has spoken. So as a response, I acted as if I unheard him because of the wall that separated the room where both of us was located.
I never intended to tolerate my heart with false got feels and instincts nor to treat it with vague intentions from familiar/unfamiliar people. And your question with a taste of confession is considered one of those. Sorry.