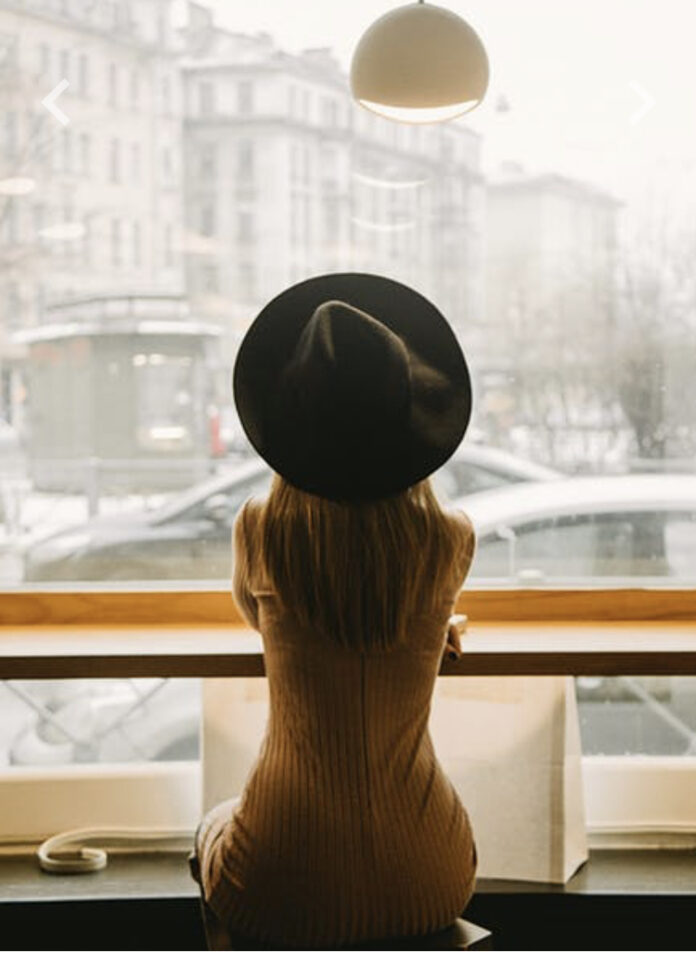 Disclaimer: The views and opinions expressed in this article are those of the authors and do not necessarily reflect the official position of Boiling Waters PH.
I'm sorry, it took me a while to set my mind straight. Anxiety and confusion has been a handful for me to carry these past few days. But in case you might wonder how it was for me.. i'm okay even after knowing you refused to love me back.
If my intentions do not spark hope for true love, it's okay.
If my feelings for you aren't strong enough, I wouldn't beg you to stay.
While you are busy reading this article, try mo rin makinig sa episode namin:
If my humble dreams do not give justice to yours, it's only what I have yet to offer.
And If my being does not make you to take a chance on us, I just have to understand.
I have cherished you in ways you will never know and yes, I figured you'll never appreciate it anyway. Although I was not able to win your heart, there's nothing that I regret. I have given more than what I was ought to give. It was a fair fight I have braved.
As I let go of these hands that I once dreamt of holding for a lifetime, I give you freedom to find your happiness. I still firmly believe that love will complete whatever that's been missing in you but perhaps you need it from someone else.
I will stop texting you, will not call you anymore. I will stop looking at these photographs of you that I have on my phone. The love I wished to share with you, this time, I will give back to myself. Maybe someday, I will be able to free myself from this unreciprocated love. But if, one day, you find yourself looking for me, please understand that I won't come back… if you still don't intend to love me back.