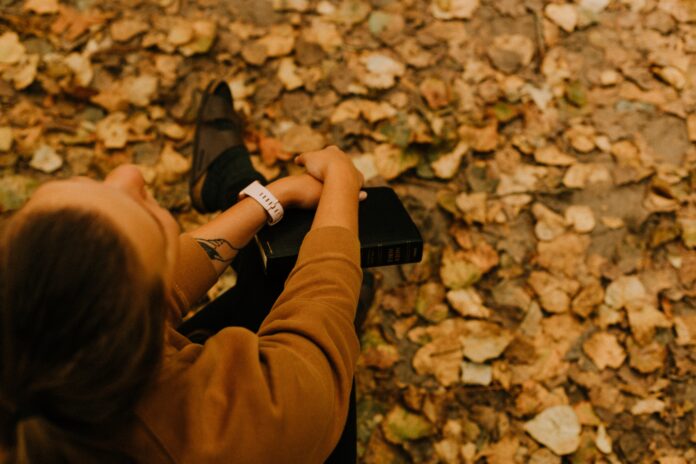 Disclaimer: The views and opinions expressed in this article are those of the authors and do not necessarily reflect the official position of Boiling Waters PH.
I avoided you because I don't want to fall deeply in love with you.
If you knew how happy I am every time I see you.
If you knew, you make my heart skip so fast.
If you are wondering what happened to me, it's because of you.
You're driving me crazy and make me kilig.
To the point I can't sleep thinking of you.
I wish I could tell this to you, but my feelings left unspoken.
Thank you for motivating me.
Thank you for treating me sweetly.
I'm Grateful for the memories and imparting your life to me.
I love you, goodbye!