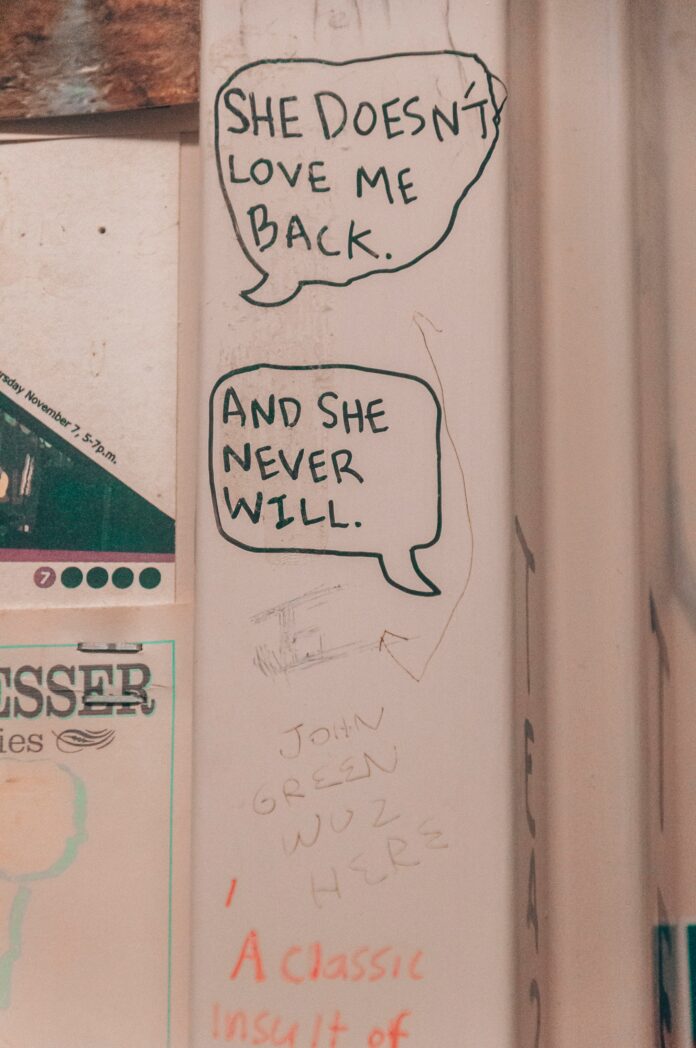 Disclaimer: The views and opinions expressed in this article are those of the authors and do not necessarily reflect the official position of Boiling Waters PH.
Hello how are you?
You don't know how beautiful you are when you smile.
Even when you are walking in distant.
You shine like a diamond.
I just want to say I'm here for you whenever you are sad and have nothing to talked to.
I'm just a call away don't worry you are always in my prayer.
You are my Friend that is why I love you.
We can be the best buddy if you want to.
You can lean on me.
I'll be your crying shoulder but I won't wipe your tears I'll just let it flow together we sail in the tiny boat.
Dear, you are precious to me more than gold and rubies.
You are my friend.
 Don't cry, it makes my world fall apart when you are down.
Come here friend I will hug you.
You can feel the warmth and love I have for you.
Would you do the same?
Would you tell me "Are you okay?"
Would you make me smile?
Would you wipe my tears?
Thousands of questions I have in my mind but one question bothered me with the thought"Am I your friend?"
Hello, nice to meet you!
My friend,my love I bid you goodbye.
While you are busy reading this article, try mo rin makinig sa episode namin: