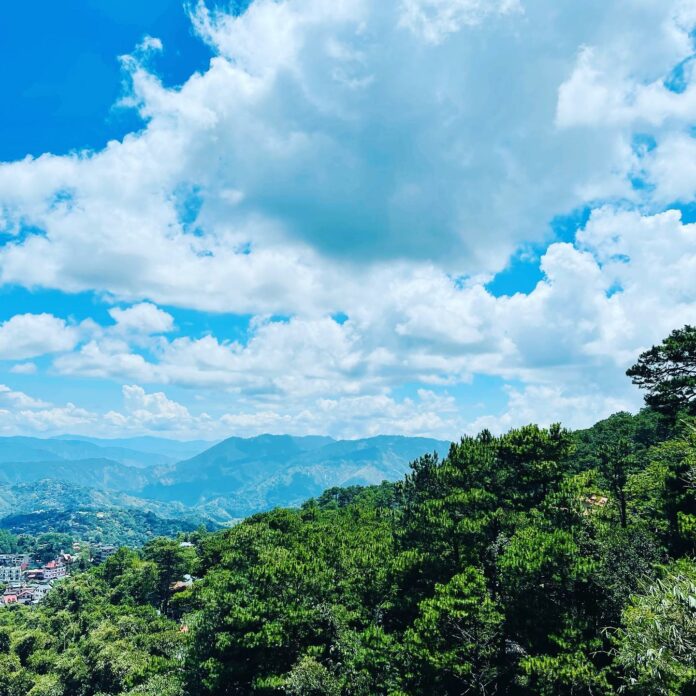 Disclaimer: The views and opinions expressed in this article are those of the authors and do not necessarily reflect the official position of Boiling Waters PH.
Life is all about choices. Those choices will define you as a person. Some choices will turn you into becoming a better version of yourself or versa. Choices that will teach you to enjoy finer things in life or endure pain and struggles if you believe that there will be happier returns at the end of the tunnel. You choose to stay with the people who can offer you so much and sometimes, more often than not, nothing at all.
Just make sure you don't lose yourself in the process of staying. You won't turn into a bitter human being for enduring something you never had assurance to begin with.
After all, experiences and hardships molded you into a strong individual that you are today. So it's okay to endure, love, give and sacrifice. So once the curtains had fallen to closure, you can bravely claim to the world that "I did everything I could. I didn't hold back. I shared the best part of myself without reservations. I am happy."