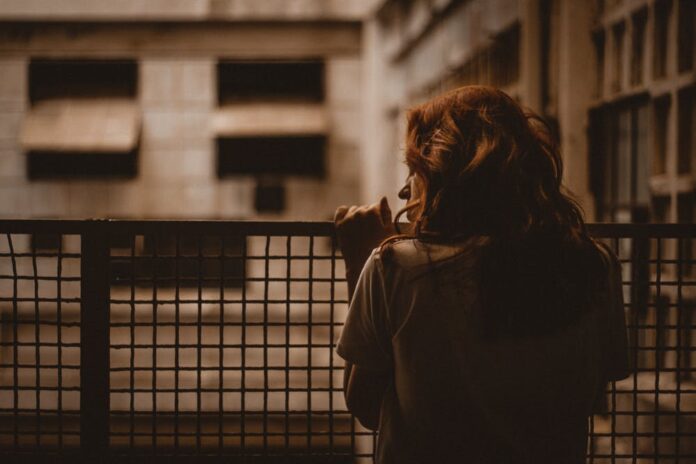 Disclaimer: The views and opinions expressed in this article are those of the authors and do not necessarily reflect the official position of Boiling Waters PH.
You are nearing your 30s, or perhaps you are beyond calendar days and you are still single. Maybe you have not experienced any past relationships or maybe you had once, twice or more but things went differently and you ended up alone and you are waiting. Eagerly waiting for someone, even reaching to a point of praying earnestly for it to come.
Lord, why not now? Can't you reveal it a little bit sooner?
I am tagged as someone picky and has lofty standards of men.
Friends are teasing me to someone I don't like telling me to give it a chance.
I am the only one in our family who isn't married yet.
If only I could entertain anyone right now, I'd be able to get in a relationship already.
But why am I waiting, still? Why is it that even if the world is offering a whole lot of options and prospects, I am not giving in. It is because my heart's desire is a godly person that will lead a Christ-centered relationship and marriage. I am holding a firm grip of Your promise that You will reveal it in Your time, in Your manner, when everything falls into place. I am calming myself in the process, thinking that all is well, that God sees me not prepared yet to receive that blessing. I see it also as an opportunity to grow more with Him as a person, as an employee and as a daughter. I believe I still have purpose to fulfill…in my singlehood.
While you are busy reading this article, try mo rin makinig sa episode namin:
When things go dragging and prayer seems unheard and unanswered, remember this.
And we know that all things work together for good to those who love God, to those who are the called according to His purpose – Romans 8:28
God has His plans. And it is always for our good. He even thwarts the plans of men if He thinks it is not beneficial for us. That is how awesome He is. He is faithful. Trust me when I say, trust Him and trust Him more.☝️