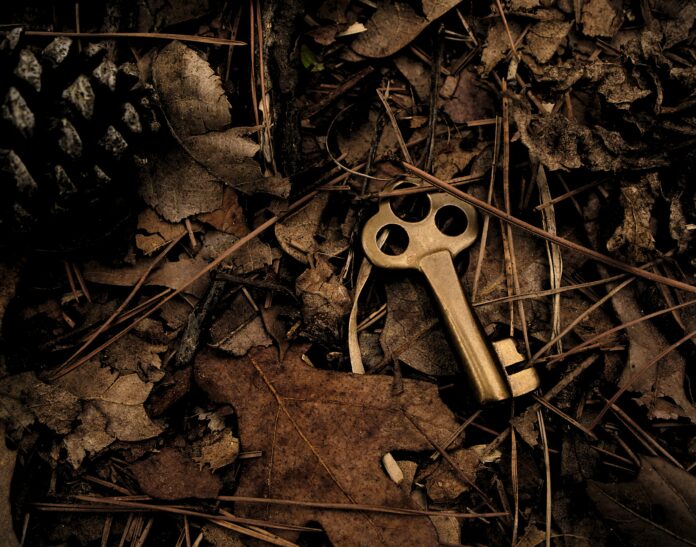 Disclaimer: The views and opinions expressed in this article are those of the authors and do not necessarily reflect the official position of Boiling Waters PH.
Where is the key?
When head and heart collide,
It blew up the chaos that all is messed up.
While you are busy reading this article, try mo rin makinig sa episode namin:
I thought I can fix it on my own,
I walked on my own path to save this world of mine.
But, I'm voiceless. Weak.
Can't even move.
What to do?
The world seems to fall apart
I wipe the tears of blood
The pain cannot surpass
Help, hold me up.
What again inside my head
A freedom that is imprisoned 
Want to break free
Where is the key?
-Moonluna