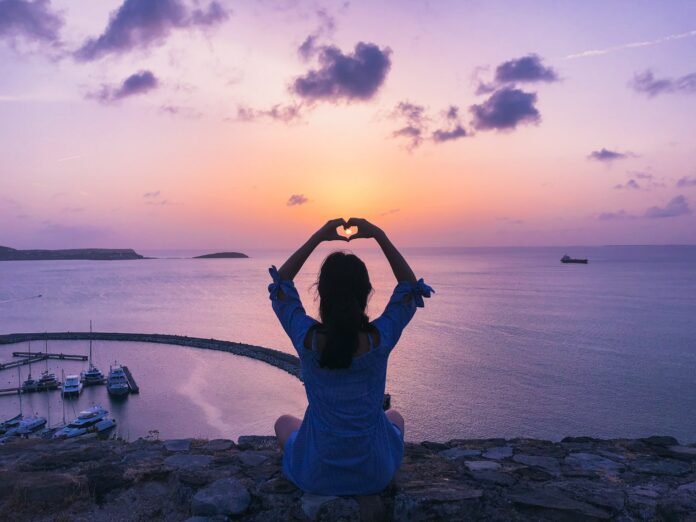 Disclaimer: The views and opinions expressed in this article are those of the authors and do not necessarily reflect the official position of Boiling Waters PH.
Three decades and a three. But why you are still single? Are you in a relationship right now? When are you planning to settle down? When will you get married?
Those are the frequent questions that quite bother a few if not most of the people who knows me. But personally, it doesn't bother me at all now (maybe, it does before). As I grow older each year and still single, I just smile and joke around to these frequent comments and questions regarding my love life status as I may say. Though, at the back of my mind, I have my answers and valid reasons to this question. Why am I still single?
In today's society where in, being at your thirties and still single tend to become substantial to some. Others are feeling the pressure from their family and friends and some may become either hopeless or desperate. On my part, I am learning to enjoy the process. The journey of waiting. The importance of self-love, self-respect, and self-worth. The beauty of being alone and happy by myself. And most especially, the faith and the relationship with the Almighty One.
While you are busy reading this article, try mo rin makinig sa episode namin:
Yes, I do have my set of standards and it is totally okay and important to have those. As long as it is reasonable and do discern that it is aligned with the will of God. I am not looking for a "perfect guy" though, because I know that there is none. Rather, I am patiently waiting for "God's Man".
I am still single because I believe that God is still working and preparing His Man for me. In the same way that He is still preparing me to be the best version of myself, and that I will not fall short to the standards that I have.
I am still single because I don't want to rush myself to enter in a relationship that I know I am not 100% sure and ready yet. I don't want to be half-hearted. I don't want to be half complete and make that man complete me instead, because that is not the right way to be in a genuine commitment. I don't want to depend and rely unto others my own happiness and wholeness. I don't want to fall in love and commit to someone out of pity, pressure, demands, or trend.
It is totally okay to be Single and there is nothing wrong about it. Don't let anyone tell you otherwise. My hope is in the Lord and I will always cling unto His promises and His perfect timing. Do remember this:
It pays to wait.
Beautiful things take time.
He will always save the best for last.