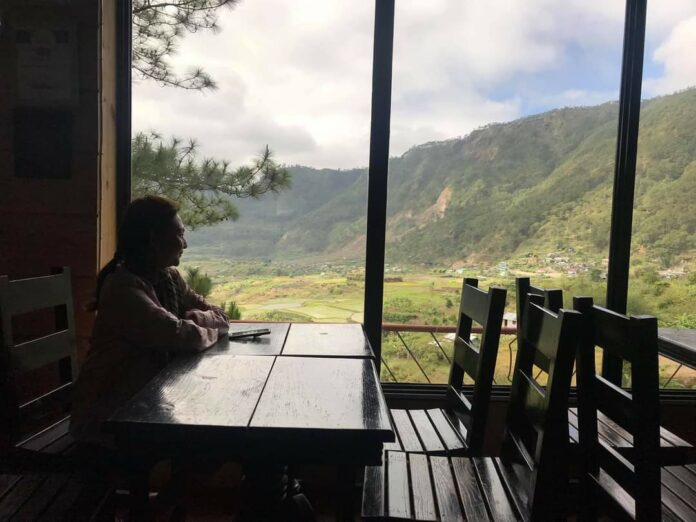 Disclaimer: The views and opinions expressed in this article are those of the authors and do not necessarily reflect the official position of Boiling Waters PH.
We are now living in a generation where low EQ (Emotional Quotient) becomes evident. We are in a hurry to be in a relationship but always fall short probably because we lack two most important things: Discernment and Wisdom.
At some point during our singleness we ask ourselves: "am I not enough?", "akala ko ganito, akala ko ganyan sya" or maybe the pressure of the familiar famous question "kelan ka mag-aasawa?". Well then, let me enumerate some of the many but I can say the most important points why we fail in finding the right relationship.
Let's admit it. We have high expectations but have low preparation. We have certain standards but we ourselves fall short about being the ideal person we want to be. Singleness is our ultimate time to grow in character, goodness and discipline. It is only then that when we grow better; we get to discover what is ideal and what isn't, what is worthy and what a waste is. Learn to maximize singleness. Who you are in you singlehood will be magnified during the relationship period. Practice kindness, learn to save money instead of spending too much into material things, and learn the basics of marriage while being single. Preparation is the key.
While you are busy reading this article, try mo rin makinig sa episode namin:
Situation: Someone beeps you. You check his profile, he's good looking, seems like a good catch. Conversation went on for days, weeks, calls became frequent and you started dating and then you start to realize that you are falling, but then this guy, does the same to three other girls and you ended up being friendzoned or worse, being ghosted. Sounds familiar? Yes. I too have encountered this myself. Lesson #2, stop being an open door. Wag maging marupok. Women, in particular get easily swayed with attention and usually, these women fall for emotionally immature men who are in for the thrill of the chase. Remember that not all attention deserves a glance, not all attention deserves a response. Always ask yourself, is he worth your time? Is he worth your peace? This is where discernment should be of use. Always be reminded that discernment is not your enemy but infact your bestfriend since it will protect your heart from possible heartache. Male attention addiction is a waste of womanhood. Learn to say No, learn to ignore. No one's an expert in love and relationships but when we know and practice how to discern, we get to train our minds on the right decisions and we prevent ourselves from failed love.
At some point, especially when we are about to reach the age of 30, we feel like we need to hurry and chase love. Others however feel lonely that's why they ended up getting what was served up on a plate. We hurry to be in a relationship because we crave too much on love and company. We focus only on the gains of being in it but not realizing the pros and cons of singleness and of being taken. One must be mature and ready to give up probably the freedom, sometimes even personal space and privacy when in a relationship; whereas, if you're single, you are in control of these things. Thus, we must have the right perspective. Lesson #3, enter when you're ready and not when you're needy. Always consider singleness as a blessing instead of a curse. Remember, the more single you are in Christ, the better you will be in marriage. Submit to Him and let Him be in control. Allow Him to write your love story.
I repeat, no one is an expert in love and relationships but we can certainly seek for a piece of advice from people with successful marriages, from mature adults whether in a relationship or not and even by reading inspirational books on relationship. You can't love what the mind doesn't know and you can't love better things if you don't even know what it is. Seek wisdom.
Never be afraid to love and never be afraid to fail. As they say, experience is the best teacher. Yes you get your heartbroken but don't be too consumed by it. Turn wounds into wisdom, turn your mess into a message, turn pain into purpose. You may encounter difficulty during the process but you just have to keep going and ask special grace from God and may He be pleased with your humility.
"Love must be sincere. Hate what is evil; cling to what is good. Be devoted to one another in love. Honor one another above yourselves. Never be lacking in zeal, but keep your spiritual fervor serving the Lord. Be joyful in hope, patient in affliction, faithful in prayer. Share with the Lord's people who are in need. Practice hospitality." Romans 12:9-13
Remember, MIND OVER HEART. GOD BLESS YOU.