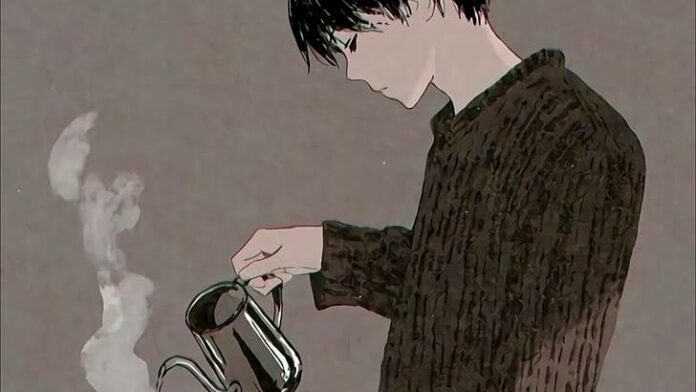 Disclaimer: The views and opinions expressed in this article are those of the authors and do not necessarily reflect the official position of Boiling Waters PH.
Somewhere, someone I know you're there.
I know waiting will never be easy, some of us might question ourselves and even ask God "why", "If not now, when?".
Well I know one thing is for sure, He listens to you. He knows who's who and He knows where the right place and when the exact moment is. We just have to trust.
While you are busy reading this article, try mo rin makinig sa episode namin:
Who knows maybe the one I'll end up with is still busy or still in a relationship with another. I mean we'll never know. We could be broken from our last Relationships but I know those past relationships tought us a lesson and made us stronger, A warrior to be exact.
Somewhere out there I know the red string of mine is still looking for its other end, Somewhere out there I believe that the we have the same stars shining in our galaxy, The same stars we wish for each other. The same Universe we Pray for each other. The same sky we soar every night.
Someone is waiting for you, someone is praying for you. Someone who will love us for who we are and what we are, not just because they are attracted to us but they prayed for us. Maybe we already met each other as strangers or maybe childhood friend? Haha lots of maybes but one thing is for sure, Who ever that someone is, I'll cherish you. He already knows we need each other before we even ask for He said
"It is not good that the man should be alone;
I will make him a helper fit for him."
-Genesis 2:18
I am here to support you and not to forbid or limit what you do. I will make you feel blessed of having me like how I feel blessed when He showed me to you.
We may not know each other yet but I pray that He will mold us to be the best version of ourselves to love each other even at our worst with Him as our Center.