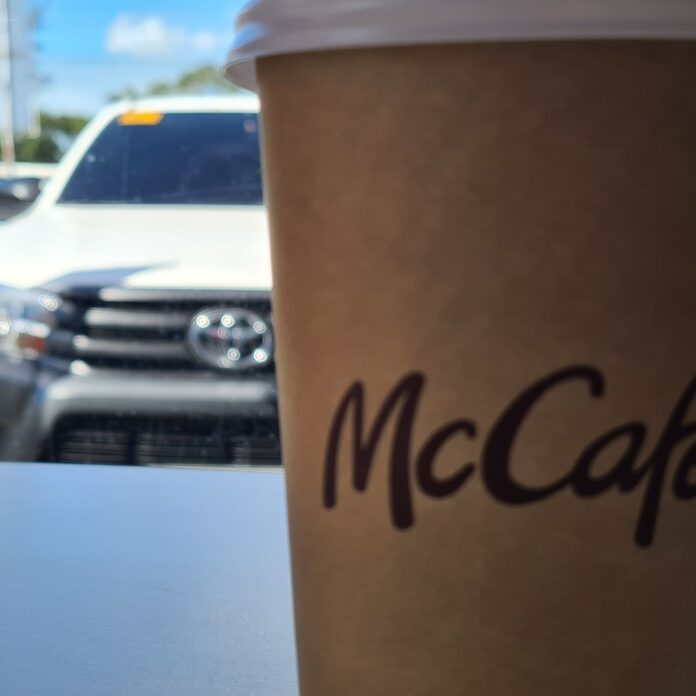 Disclaimer: The views and opinions expressed in this article are those of the authors and do not necessarily reflect the official position of Boiling Waters PH.
To the one who was made for me,
I write this letter out of my sadness. The past couple of years of my life with relationship was shallow. Happy at the beginning,  sadness in the end. Full of heartaches, pains, betrayal and self-devastation. I wandered in my own wilderness thinking that it was the Will of God for me. I jumped from one relationship to another justifying that each will be the last and it is the Will of God for me. It came to a point that I could no longer distinguish sin from grace, lust from love, filth from purity. I convinced my mind that I am doing it out of love. So I think. I soaked myself in mud. My heart was so callous. Cold as ice.
While you are busy reading this article, try mo rin makinig sa episode namin:
It caused me to be cold, insecure, angry, resentful and over-all, pathetic. I lost hope to ever find the better half God has planned for me.
Forgive me for not waiting on God's timing. Forgive me for mistaking my will for His will. Forgive me for being immature in the spirit and life in general.
I know I made it all happen to me.
The good news is God made me go back to Him despite of my brokeness and emptiness.  He has forgiven over and over again.  It was through His saving Grace that led me way back home. This time, I already gave my heart to Him fully and it is only through His Grace that he will allow me to share my heart with another, that is you. While we are still living our separate lives, I pray that we will continue to walk with God. Strengthen our spiritual being according to and submitting to the authority and Love of Jesus Christ.
I learned ( and is continuing ) to submit my will so His divine Will can be manifested in me. While I am waiting (and excited) to see you, may Jesus Christ continue to protect you, bless you and give you grace in all area of your life. His Shalom be with you always.
One day I will find you, I just have to be patient for God to speak that still, peaceful voice in my heart saying that I am ready to share my heart with you. One day I will be by your side. I have no clue who you are yet but on that day, my heart will know. I know you will be everything that God has prepared for me. Together, we will serve the Lord and for His Glory, we will live our lives together until He comes again. I can now wait to see you because God has made everything perfect in His own Time. The old has gone and the new has come.
I will see you soon.
I love you with God's love and grace.
Sincerely,
ICE