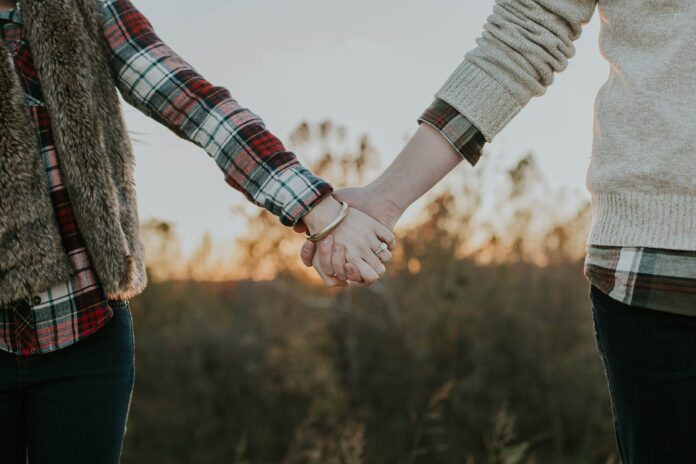 Disclaimer: The views and opinions expressed in this article are those of the authors and do not necessarily reflect the official position of Boiling Waters PH.
1. Unofficial feelings doesn't mean not real or genuine.
We can't deny what we're really feel even the unofficial one kasi never nagiging invalid ang feelings ng tao. Love doesn't measure sa kung ano talaga yung nararamdaman natin, love can be by actions or commitment.
2. Afraid of knowing the truth that's why we don't ask..
While you are busy reading this article, try mo rin makinig sa episode namin:
Ano ba talaga tayo? May tayo ba? Those questions na ayaw nating itanong dahil takot tayong malaman ang katotohanan. We're afraid that the truth might hurt our feelings kaya we choose to stay blind with lies. We find sugar coated words more comfortable than the truth kaya pilit nating iniiwasan.
3. So many unassured thoughts
It's pretty normal in this kind of relationship of having unassured thoughts. Sometimes those words are left unsaid. Weren't sure if that "I love you" is concrete. Minsan mapapaisip ka na lang mahal ko ba sya dahil yun yung nararamdaman ko o mahal ko siya dahil yun ang dapat. Dapat merong vulnerability, layer by layer.
4. You can ask them to stay but they will never be yours
Ito yung pinaka downside of having a no label relationship you can make them stay but they will never be yours. Or they choose stay kasi wala silang mapuntahan, kasi no choice sila. But always remember you can't let a person to stay if they are really determine to leave. Kahit anong bakod mo kung andyan nga siya pero ang puso niya lumalayo na sayo then let them go.
5. Know what we are and what we are not.
Set limitations. Alamin kung hanggang saan ka lang pwede, don't cross lines. Remember hindi kayo, you settle in that kind of relationship then be it don't ask for more you'll end up disappointed.
Don't compensate yourself in no label thingy, you deserve more than that. Sometimes it hurts to be apart from that person but it's more painful having uncertainty where your relationship is heading.