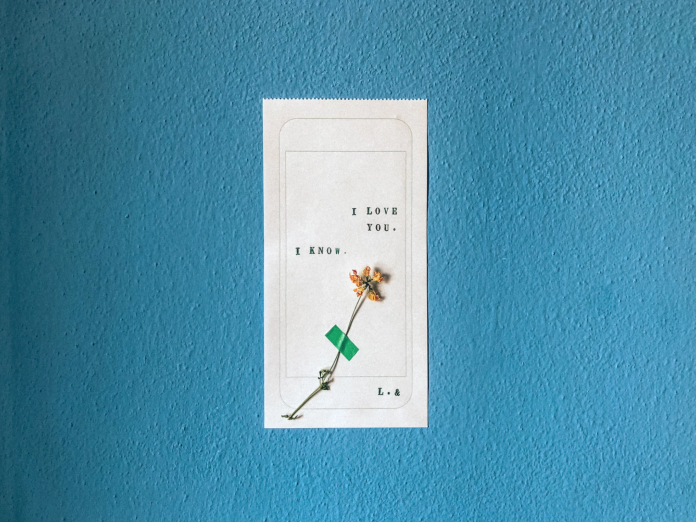 Disclaimer: The views and opinions expressed in this article are those of the authors and do not necessarily reflect the official position of Boiling Waters PH.
Hi.
What are you doing?
Have you eaten?
Are you busy?
Couldn't keep my mind not to think about you.
I'm wondering where you are right now. Are you in a relationship with somebody now? Or are you also in touch with your covenant with the Lord? Because me, I am.
Well, regardless. Please keep safe.
If you are still in a relationship with someone, I hope you are prepared for another broken heart.
While you are busy reading this article, try mo rin makinig sa episode namin:
May that be a way for your maturity, may that be a help for your personal growth. If not, I hope that you may learn how to trust in God's hand.
That as you wait patiently, the Lord is molding you to be somebody for me, as He is molding me to be someone for you.
And I am here, having the same heart with you, that one day, we'll get there.
I am wondering about your personality. I have personal standards but.. I know that He planned our personalities to match.
Can we be both extrovert? Or are you an introvert? Regardless, He matched our personalities wisely. I know.
What are you doing right now? Are you also thinking about His plans about your love life? Oh how sweet can it be.. One day, we'll talk to each other about how we thought of each other when we don't even know each other yet.
You know what.. I am never sure of us. I am never sure of 'when'. I am never sure of anything. But I am sure of His plan for us.
Right at this moment, where I can't see you yet, I can't hear you yet, I can't feel you yet.
I will enjoy.
Enjoy not being single.
But enjoy my relationship with the Lord. Let my relationship with him get rooted. And so one day, when He let me meet you.
I am prepared.
I am well-grounded.
His love will be our foundation.
His heart will be its ground.
I am excited to see you.
But let's be excited of knowing Him first.
And when the time comes that we are both ready.
We will be the perfect testimony of His perfect plan.
Love,
Your prayer.