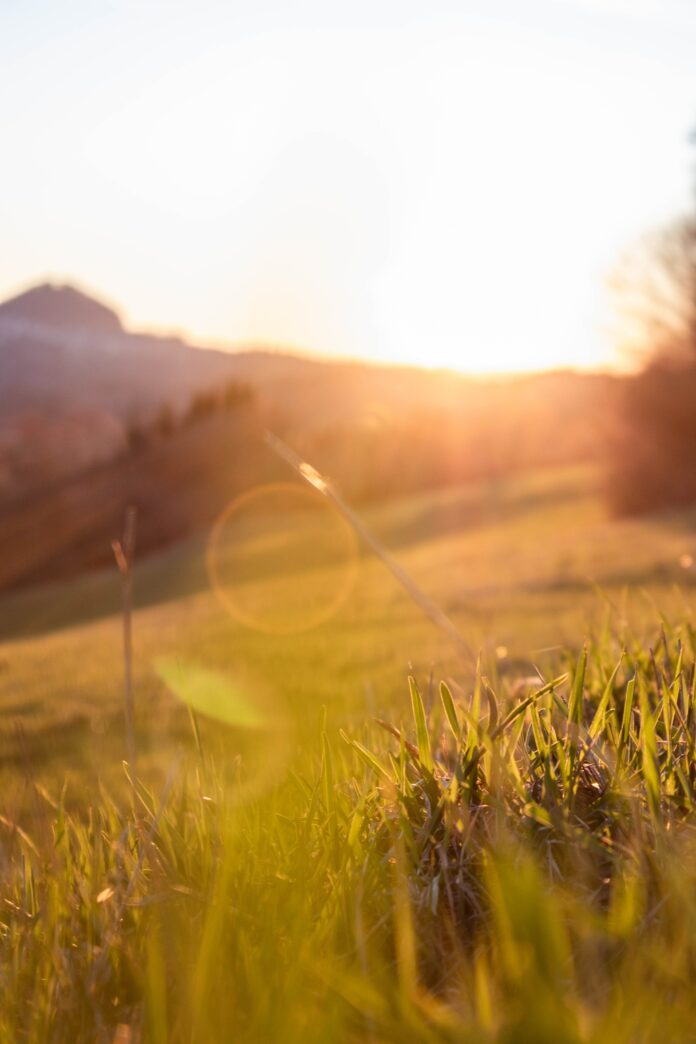 Disclaimer: The views and opinions expressed in this article are those of the authors and do not necessarily reflect the official position of Boiling Waters PH.
I wish the pain had also ended as I closed my chapter 2022.
Every step I take as Chapter 2023 begins appears to be difficult. I can say that I am no longer feeling the same pain as I did on the day you decided to leave. I don't know where this journey is taking me because this pain has been living in my heart for so many days that I've lost count. I refuse to stalk you, as seeing your happy face online gives me a bittersweet feeling. I am genuinely happy for your achievements. How I wish I could still say, "I'm proud of you" and "Keep going." But what makes me sad is that I can no longer hear your stories while achieving it. I recall how anxious you are at work and how happy you sound every time you finish a task in a single day.
My mind remembers everything, which makes me miss you even more. I wish I didn't miss you so much. Every night, I pray that this ache will go away completely. I'm tired of seeing myself drowning in tears. Things had seemed unbearably difficult until now.
While you are busy reading this article, try mo rin makinig sa episode namin:
But I know I must move forward and put a smile on my face as well. That I shouldn't check on you as you will never come back and even drop a "Hi" in our chat box. Everything is different now. You are too far to reach, and I need to close our memories. Our memories had come to an end. If the opportunity to make more memories together arises, I will treasure the moment and do everything in my power to keep you. But for now, I am slowly accepting the fact that it ended.
Sorry for moving on slowly. The memories of you keep haunting me. I am still learning to go alone to places we used to stop by, to stop myself from waiting for your updates every morning, and to prevent myself from remembering you. I apologize as you matter to me a lot.
I miss my genuine smile. Soon, smiles will not just be in pictures but in real life as well.
And as I continue to walk in 2023, I hope I'll be able to completely heal from the things I can't share. It's not easy; most people would not understand, but I am blessed because God's got me.
Healing is not instant; it's a process that only God and I would understand. It might be a painful journey, but I know for sure that this would make a beautiful story. I don't know where God is leading me, but I am trusting Him.

I'm sharing my healing process on this page because I'm sure others have felt the same way at some point. And I hope that, when the time comes, the genre will be different. I believe that this pain will soon be a good testimony.
Hang in there, those of you who are feeling the same way. God is with us!
Photo by Sara Kurfeß on Unsplash