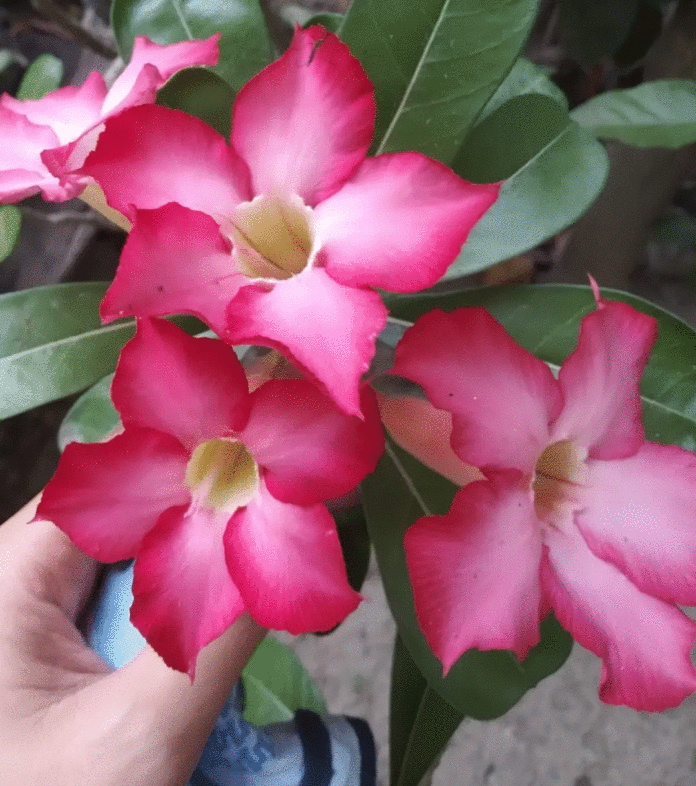 Disclaimer: The views and opinions expressed in this article are those of the authors and do not necessarily reflect the official position of Boiling Waters PH.
May the Lord give us the mastery of self-control and may we figure it out for ourselves.
May we figure out what we want, in God's will. And with that, may we learn to wait whatever may it be. Because he said "When the time is right, I, the Lord, will make it happen." (Isaiah 60:22) and he has made everything beautiful in his time. (Ecclesiastes 3:11)
May we learn to be ok not to be the first in all and to be ok even if we are last for the scripture says "Many who are first will be last, and many who are last will be first." (Matthew 19:30).
While you are busy reading this article, try mo rin makinig sa episode namin:
May we learn not to be anxious in foreseeing uncertainty craving for a safe place. "Do not be anxious for tomorrow, for tomorrow will be anxious for itself." (Matthew 6:34)
May we learn to calm ourselves in times of feeling unsecured and have the courage to continue. "Be strong and of a good courage, be not afraid nor be dismayed, for the Lord your God is with you wherever you go." (Joshua 1:9)
May we learn to surrender our burdens to him when we feel like we do not know what to do and when things are getting complicated. It is written that the people who trust God "is not afraid of bad news, their heart is firm, trusting in the Lord." (Psalm 112:7)
May we learn to face the struggles and uncomfortable situations kasi "para saan pa't matatapos din."
May we always choose to live the moment we still have because this is the only reality that we can handle.
And may we not forget to be thankful for all that we have, the good and bad, for as long as we live, there is hope. A hope that things may not fall as perfectly as we plan, but in his plan, they will.
~ Per per ~