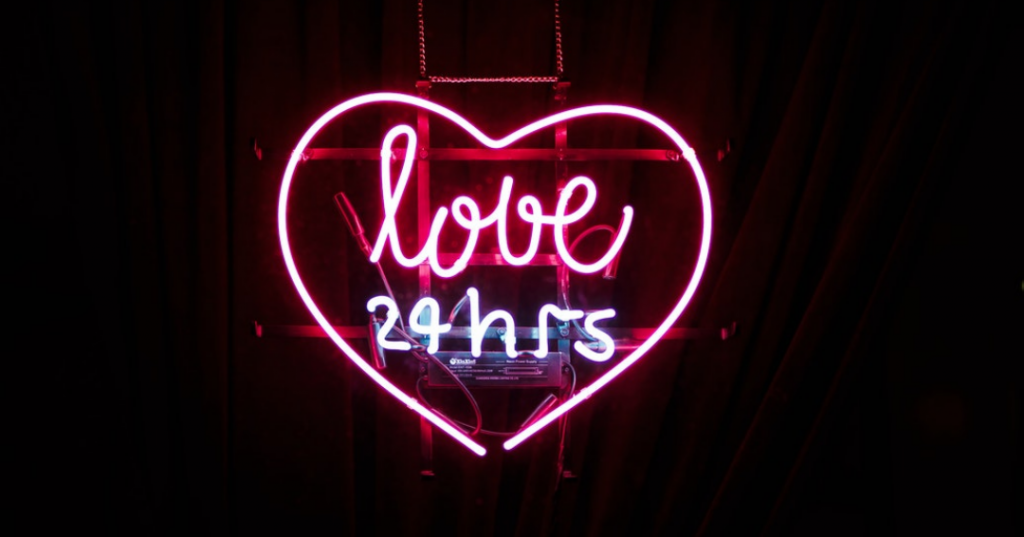 Hi,
The first day that we met, I never knew that I will love you so much like this. I never knew that once stranger into my eyes, will be the person I'd dream to be with for the rest of my life. I never knew that you'd be so important to me. Since the day that I loved you, I never stop loving you. Everyday, I still gets excited seeing you, gets excited hearing your endless stories about your day, excited listening to your voice, excited talking to you. You'll never know how you made me feel alive again, in those times I feel small about myself, your encouragements and compliments makes me more feel extra special. In those times, I feel weak you believe in me that I always can.
You are the first one who made me feel special and loved. That's why I know that you deserved to feel it too. You deserved to feel special and loved. You see yourself as an ordinary person, but I see you as an extraordinary person.
There are time you asked me, if you deserve the love that I give to you Yes you are, you deserve it. I am also like you, not perfect, there's a lot of flaws and mess, I struggle to with myself, and when I get tired my love and happiness for you is my rest. You always say to me that you've changed, yes people will change, change will always be there, But I am firmly saying that no matter how many times you've changed, no matter what you've done, I will always love you more everyday. I will love you more even in the darkest days of your life.
I want to take care of your heart and soul. If I can only get the pain that you feel, for you not to feel that brokenness again, I will. I want you to enjoy your life while fulfilling your dreams. I want you to love yourself more, while enjoying yourself. You are more than enough to me. You will always be the person I'd dream about to have future with. You will always be the person whom I want to travel with. No matter what it takes, I will always be here for you. When life gets hard and seems difficult, always pray. God loves you so much and He is willing to guide you in every step that you'll take. You are unique in your own way. You are already perfect to me.
I won't get tired saying and reminding you, that you are one of the greatest blessing i've ever had.
Mahal na mahal kita.
CSB ❤